It's a fact teen drivers have the greatest risk of unforeseen road mishaps, regardless of whether the car is new or old, cheap or expensive. It might be because of their lack of driving experience. 
It also may be due to the carelessness, over confidence and excitement associated with their young age. These factors all combine to contributing to a higher probability of teen accidents.

In shopping for an used car, most parents look for a good, reliable car with advanced safety features at an affordable price.
Parents usually place safety as their first priority. Reliability is always a major consideration when deciding upon a used car.
Unlike new cars, used cars usually no longer have warranty coverage. Also, used cars can require more care and timely maintenance for its proper functioning and sustained reliability.
All these factors should be considered before selecting the right car for your teen. To make your job easier, here's a list of the five best-used cars you can get your teen, without having to compromise much on their safety.
The cars come with high reliability and advanced safety features as well.
Hyundai Tucson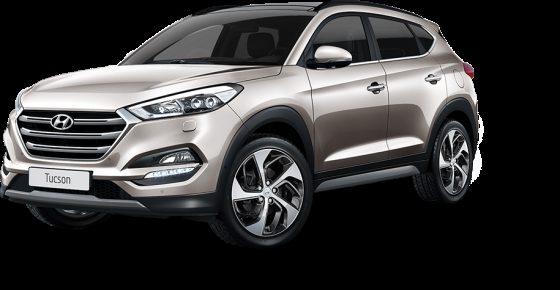 The Hyundai Tucson is one of the most relied upon used cars in terms of performance and safety features. It comes with a classy modern look, loaded with contemporary features.
It has a big and muscular body with the coolest 18-inch wheels. The LED static bending and positioning lights aids in driving at night.
The car interior comes with an 8-inch infotainment system with technologies to aid voice commands for basic functioning.
Both gas (petrol) and diesel options are available for the car. The gas variant is powered by a 2.0-liter engine, which produces a maximum power of 152 brake horse power (bhp) and a peak torque of 192 Newton meter (Nm).
A 2.0-liter engine powers the diesel which produces a maximum power of 182 bhp and a peak torque of 400 Nm. Both the engines offer 6-speed manual and automatic gearbox for transmission.
Hyundai has addressed the safety of the buyers with attention at a much affordable price. It is comes with 6-airbags and has an anti-lock braking system.
Nissan Rogue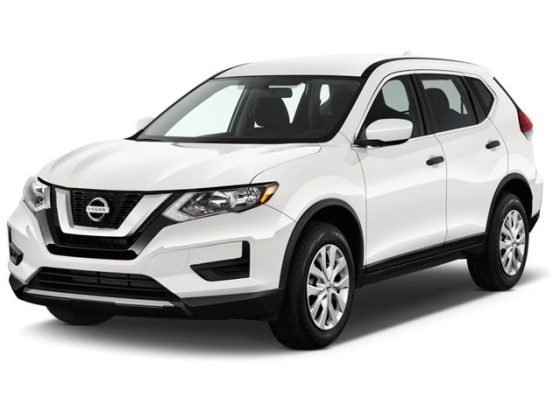 Nissan Rogue 2008 is an example of a car with a combination of style, safety and nice features at a reasonable price, making it an obvious choice of among used cars for teens. The interior of the Nissan Rogue is provided with a 7-inch infotainment system loaded with technologies like Satellite Radio, Bluetooth, USB port, climate controller and a push button start feature to assist driving.
A 2.5-liter 4-cyclinder gas engine governs the vehicle's performance. The engine produces a maximum power output of 170 bhp and a peak torque of 175 Nm.
The engine is mated to a Continuous Variable Transmission (CVT). It is a compact SUV car with all safety features such as airbags for both driver as well as for passengers and is also provided with anti-lock braking system (ABS).
It also has stability and traction control to aid driver safety and security. 
Honda Accord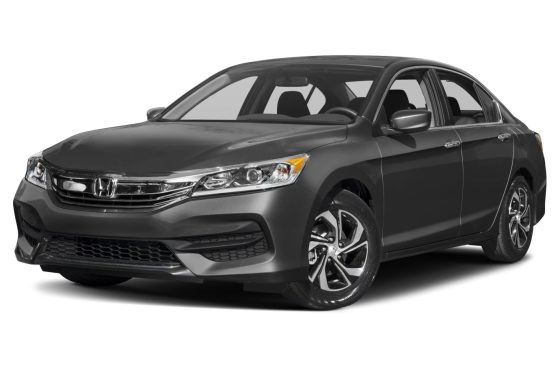 Honda Accord is a crisp handling car which gives a luxury car feel. It's a good option for teens with its power-efficient reliability and necessary safety features.
The interior design features an 8-inch touchscreen infotainment system with USB port and Bluetooth connectivity. The power mechanism of the car consists of a 2.4-liter gas-charged engine.
The engine develops a maximum power of 190 bhp at 9,000 rpm and a peak torque of 162 Nm at 4,100 rpm. The engine is mated to a 5-speed manual gearbox for its transmission.
As far as safety is concerned, the car is loaded with all useful features like ABS, 6 airbags, child safety rear door locks, traction and stability control to assist your teen safe driving.
Additional safety measures such as
an optional forward collision system,

a lane departure warning system and

blind spot monitor
are also available.
Volvo S80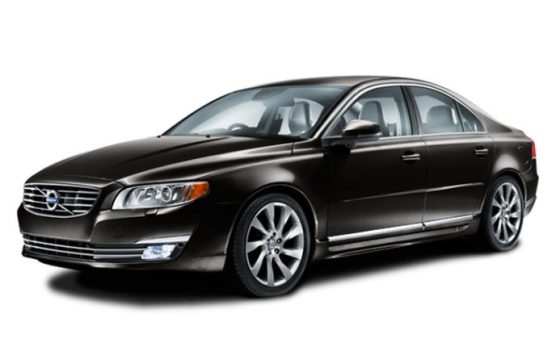 Volvo S80 provides the buyer with a comfortable ride accompanied by a combination of luxury features and highly rated safety features, making it an obvious choice for teens.
A 3.2-liter, 6-inline cylinder engine provides the vehicle's power. The engine produces a maximum power output of 235 bhp and a peak torque of 236 Nm.
The engine is paired to a 6-speed automatic transmission. It consists of 6 airbags, out of which the front seat side airbags feature separate bladders for protecting hips and chest.
It also offers a smart control system to predict frontal collisions and reduces stopping distance. All other usual safety features include ABS, stability and traction control.
Chevrolet Malibu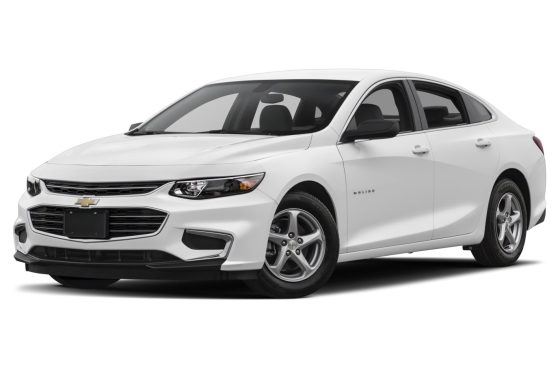 The Chevrolet Malibu is an ideal midsize car for teens. It ranks high in terms of safety measures along with attractive styling, spacious cabin and a good fuel economy.
A 2.4-liter engine powers the Chevrolet Malibu. The engine produces a maximum power output of 169 bhp and a peak torque of 160 Nm.
A 4-speed automatic gearbox transmits the power to the wheels via a 4-speed automatic gearbox. The driver safety of the buyer is the ultimate motive of the manufacturer as it comes with 6 airbags.
A 4-wheel anti-lock braking system with an emergency brake assist, stability and traction control system adds to the safety and security.
Conclusion
Handing over an expensive car to a novice teenage driver is probably not the wisest thing to do. Here's where used cars enter the picture, which provides the same safety features like any other modern day car.
The preference of used cars over new ones have gone up tremendously. However, it should be noteworthy to the teenagers that their desire for a new car is compromised for their safety and security.
Hence, it is clear that used cars with reliable performance and necessary safety features should be the optimal choice for teenagers. All the above-mentioned cars meet this specified criteria and should be among the best choices for teens.
As if you're not worried enough about your teen driver, here's this fact from the Insurance Institute for Highway Safety:
Teens crash cars at three times the rate of adults.
Isn't it enough to give you a nervous breakdown? Here are five things you should do before handing the keys to your teen driver.