Gentlemen, although this post is primarily directed at the ladies I would strongly encourage you read it as well.  When it came time for planning our wedding day much to the Pretty Lady's consternation I became a not so innocent bystander leaving the planning to Roberta, her sister and girlfriends and her wedding planner. Don't do what I did! It's "your" wedding not "hers" – get and stay involved.  You'll be happy you did. 🙂

---
Your wedding day is the most wonderful day of your life, until you have children at least. You should be able to look back on it with fond memories and not spend it stressed or worrying about one thing or another. Organization, delegation and planning are the key factors to getting you to the big day fully prepared and relaxed, so make sure you get everything done in advance, and leave the day itself to be a smoothly run, well oiled machine.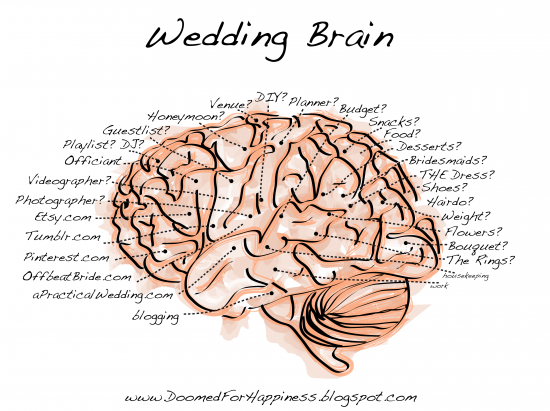 Plan, Plan, Plan
A smoothly run wedding day is all about planning. If you are having a huge event then consider getting some help. A professional wedding planner will know exactly what to do and when to do it, and they will be able to take the majority of the stress and organizing away from you. A big event has so many pieces to pull together that trying to do it yourself is a little bit crazy.
It is never too early to start planning; if you have everything sorted before it needs to be done then great, you can relax and enjoy the build up; however this is unlikely and all sorts of things can go wrong at the last minute so don't be complacent and do everything earlier than needed.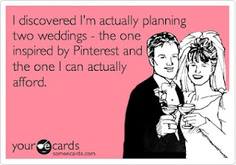 Delegate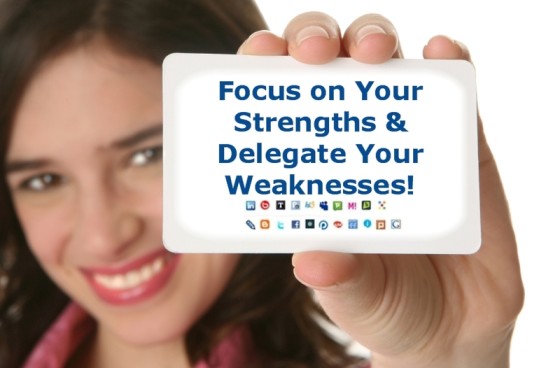 Your maid of honor is there to help you get to the big day in one piece, and she is sure to be happy to help you with whatever you need. For this reason choose your maid of honor carefully; and if you simply must have your best friend who can be a little flaky then get another bridesmaid to help her out and catch the bits that she misses. This will help you stay calm as well as helping to ensure you are still friends by the time the big day arrives.
On the day itself you should have nothing to do but get ready. Have your nails done the evening before, and get a spray tan a day or two before if you want one. Spend the morning of your wedding having a lovely breakfast and a glass of bubbly, then getting pampered and made up, and into your dress. Make sure you have had a hair and makeup rehearsal in advance, as well as ensuring that you know how to get into the dress and all will go smoothly.
About the Author
Heather is an amateur party planner and advises on wedding etiquette and event preparedness.  She writes occasionally for PaperStyle, an online provider of wedding invitations, and manages her own blog Party Smarty in her free time.