One of the most all-around shirts any dad can own is a Polo Shirt. It's an excellent item every man should own.
From formal attire to casual wear, polo shirts are a perfect match with numerous wardrobe articles of Madras shirts, seersucker suits and shorts.
It's a highly versatile shirt that can be worn daily because it's breathability and comfort. Polo shirts are also a common sight on beaches, tennis courts, golf courses and around town.
Besides wearing it as a sports top, here are some ways men can wear polo shirts.
Smart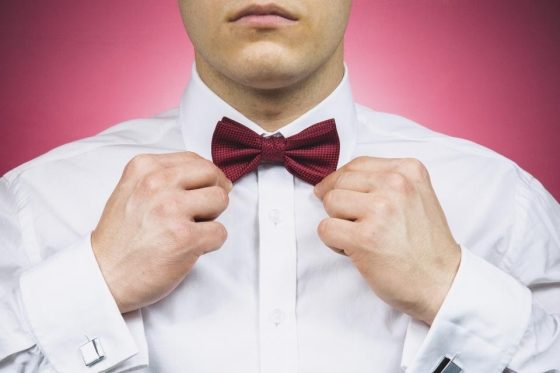 Simplicity is the key to achieving a stylish look. Stay away from patterns because it will only give a casual appearance.
Make sure to keep the shirt slim and well-fitted so you can easily tuck them into your trousers. As a dad, you'll need to look good while tending to your children's needs.
It's better the outfit is smooth, and it doesn't have any free fitting areas. Tucking the shirt is essential as well.
If you try to hide some love handles, it's better to wear a dark color tone to look sharp, formal and slim. Stick to the rules to make it easy to rock a polo shirt and blazer look.
Wear slim fitting, straight leg trousers in a black or gray color. Make sure the legwear fits properly around the legs and waist.
Making sure the trouser is not ill-fitting will help in creating a formal, smart look.
Smart Casual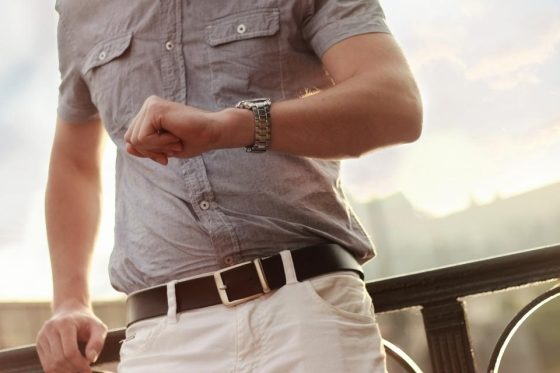 There is no rocket science in wearing a polo shirt in a smart casual way. Polo shirts are ideal for occasions requiring a smart casual look.
A new way to wear button down shirt is by matching it with jeans and a classic blazer. Wearing jacket with black pants and blue polo will match well.
For a shortcut to a smart casual look, finish the outfit with a pair of brown shoes. Wearing either Chukkas boots or Chelsea will keep the details to a minimum.
Casual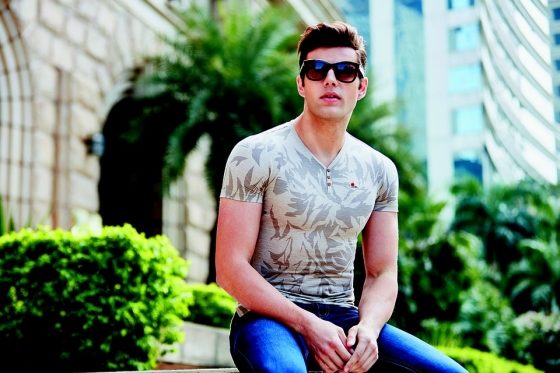 Unlike T-shirts, a polo shirt is versatile in different occasions. Dads can also wear it every day.
It is smart for fathers to wear and stick to colors that are dark and neutral tones. Wearing those colors will avoid any embarrassment and will keep the public's attention away from the upper body.
It's also wise for men to avoid wearing khaki pants matched with a polo shirt. They can go for black or gray instead.
These colors will work correctly when paired with a bomber jacket. Be the dad that's hip and in style.
Finish the look by wearing a slim fit shaped selvage denim. The hue of the denim works perfectly with a polo shirt.
It makes the wearer subtle while getting through the day and while being the best dad. Layer some scarf and wear a beanie if the weather gets cold.
Takeaway
Stepdads can look perfectly even if they wear polo shirts every day. Since polo shirts are a staple item in their closet, it makes it easier to style them without forgetting to attend to the children's needs. With proper mix and matching, stepdads can look good while wearing polo shirts.
There's a universal joke that men seem to have a problem choosing the right sandals or wearing them in ridiculous manners for example with socks. What is it with men and sandals?