Do your kids ever get home from school and all of a sudden the world is falling apart and they will die if they don't eat something in the next 30 seconds? You are not alone. Instead of letting them grab the first thing they can get their little paws on, a kids' dentist in Idaho Falls put together this list of healthy after-school snacks you can prep ahead of time. It'll be ready right when the kids walk in the door.
Fruit Slices
Slice up some of your kids' favorite fruits. A platter of apple and orange slices right when they come inside, especially if they walked or rode their bikes home, will be so refreshing. Add a yogurt fruit dip or peanut butter dip for some more variety.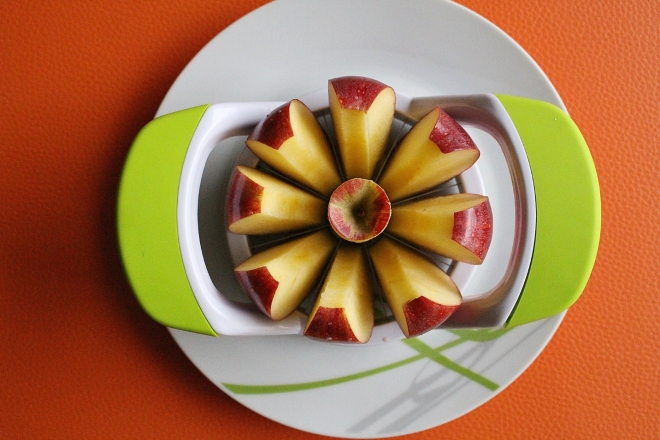 Fruit Kabobs
Make after school snack time more fun by providing this treat. Chop up a variety of good fruits – strawberries, bananas, grapes, pineapple, melons – and let your kids get creative with compiling different skewered combinations they can enjoy. This will keep them busy for a little while too!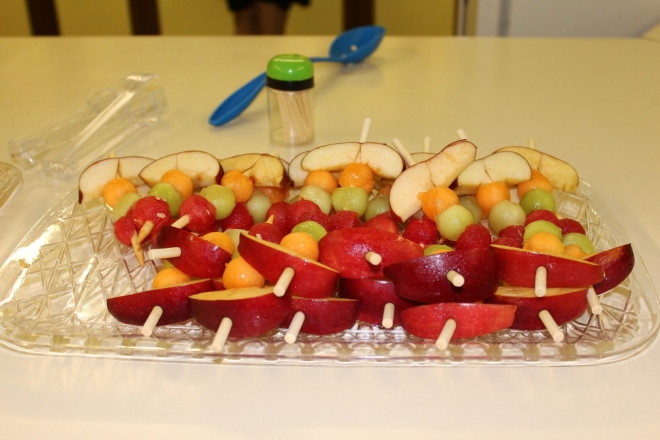 Veggie Tray
Kids love to dip food, whether it's into ketchup, chocolate, ranch or apple sauce, they are all about dipping. So, a veggie tray is a great snack that is sure to please. Put together a plate of carrots, celery, broccoli, sliced peppers, and sugar snap peas with a cup of ranch to dip them in. Best snack ever!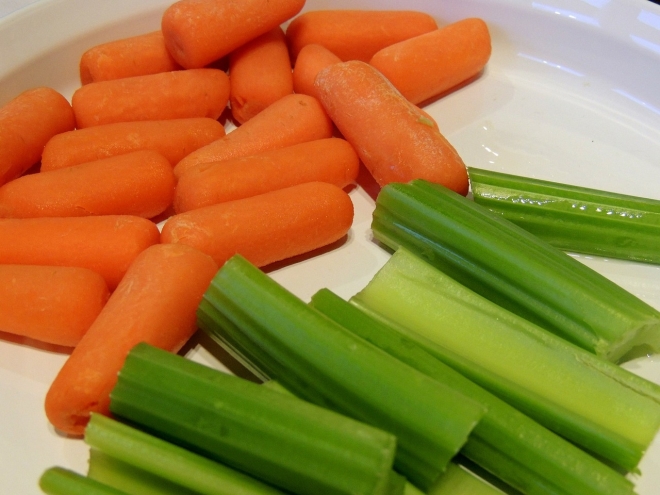 Crackers, Meat, and Cheese
Whose kids love Lunchables? Make your own version of the famous cracker, meat and cheese combo with Ritz crackers, sliced cheese, and deli meats. With a variety of cheeses and meats to choose from at the grocery store, you can change up this snack often so it's different every time. Your kids will love putting together their little cracker sandwiches. You can even give them sliced pickles or cucumbers to add a little extra crunch.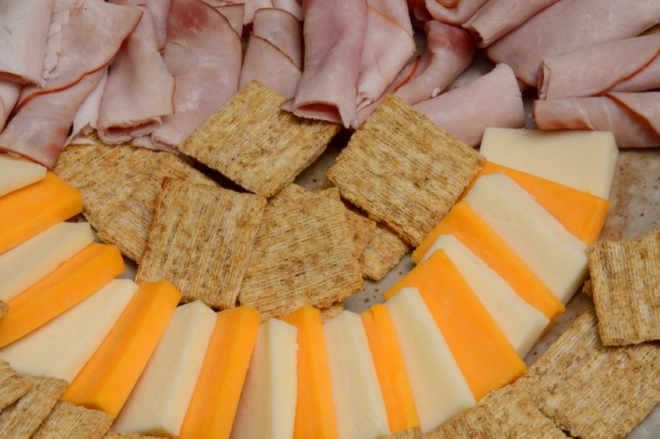 Peanut Butter Crackers
Spread peanut butter on Ritz crackers or Saltines and make it a sandwich. Add a little honey for some sweetness. This classic snack will satisfy your kids' need to snack while providing a healthy protein to keep them going for the rest of the day.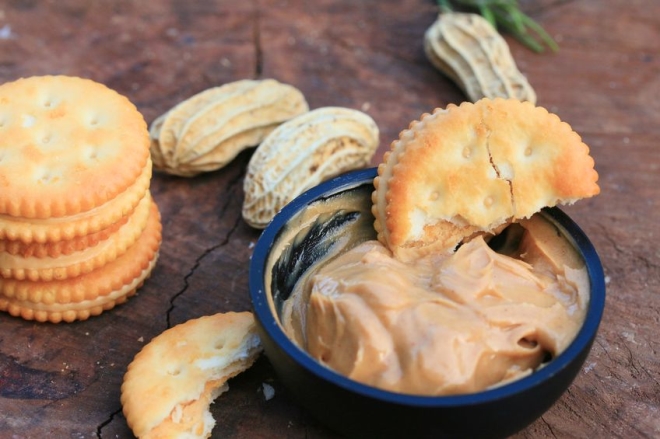 Keep your little ones happy and healthy with some of these snacks. Or experiment with other possibilities your kids will find enjoyable.
When you raise children, there are health issues you need to be aware of so you know what symptoms to look for and how to care for them. Some health issues are inevitable.
You'll have to find ways to deal with them as a family. On the other hand, there are four health concerns children face on a daily basis that can be addressed as soon as they're noticed.
Copyright: oilslo / 123RF Stock Photo
Copyright: merrimon / 123RF Stock Photo
Copyright: markstout / 123RF Stock Photo
Copyright: markstout / 123RF Stock Photo