When you think about fitness, what comes to mind? A sweaty weight room playing loud rock music with buff men and women pumping weights?  Running in a grueling marathon? But do you ever think about brain fitness? You should! Your brain plays a critical role in every area of your life from learning, working and playing, to personality, aptitude and memory.
All of our brains change with age and mental function changes along with it. 
Mental decline is commonly accepted with remarks like, "I'm having a senior moment."
Despite the apparent outward acceptance, mental decline is one of the most feared consequences of aging. Thankfully, cognitive impairment is not inevitable.

Through research with mice and humans, doctors believe brainy activities stimulate new connections between nerve cells and may even help the brain generate new cells, developing neurological "plasticity" and building up a functional reserve that provides a hedge against future cell loss.
Any mentally stimulating activity should help to build up your brain. One such activity is mental gymnastics. Here are five great websites that will allow you to give your brain some great exercise.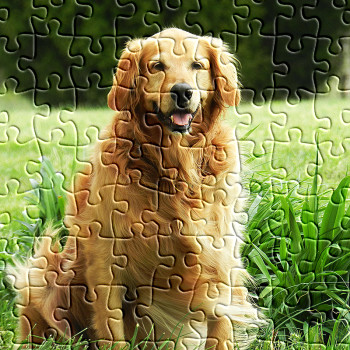 Do you like jigsaw puzzles? Well, this site has got the right level of challenge for every person. You get to pick from a variety of images and you can even decide on the number and size of pieces! If that's not enough you can actually compete against other puzzle builders and try to beat their time.
Every day, there's a new puzzle added daily to keep you coming back. Indeed jigsaw puzzles can be addictive and challenging. A wonderful way to take a break from your hectic schedule while exercising your brain.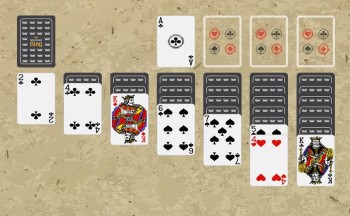 If you're a fan of the classic card game Solitaire you're bound to love this super fun website! There are tons of Solitaire games you can pick from such as Eight Off, Spider Solitaire 4 Suits, Klondike Turn 1, Freecell and Yukon Solitaire.
Whatever preferences and level of challenge you're up to, there's something exciting to keep you on your toes (or fingers!). You can also choose the background image and card design, change the settings or options, and keep track of your own statistics and those of others who have tried the same game.
SolitaireKing.com is one heck of a great website for card lovers who just want to relax and rejuvenate their brains even if they don't have anyone else to play with.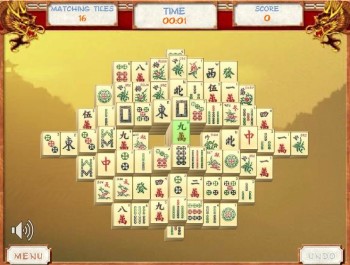 Whether you've played Mahjong before or not, you ought to visit this if you want to exercise your brain and have some online fun. You can go to the Mahjong Encyclopedia to learn about the game history and review the rules too. You can then play Mahjong Solitaire, Mahjong Connect and Japanese Mahjong among several others.
Prepare yourself to enjoy and get hooked, but just be careful not to go overboard and forget all about your tasks and chores. You can play by yourself or with other online players. Moreover, if you want to try other sorts of online games, the tab More Games will easily link you to options you can choose from.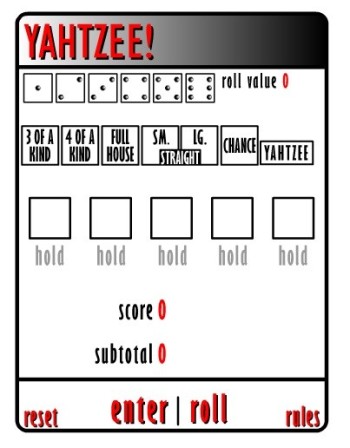 If you're out to have fun, this website is worth a shot. It's another free fun website that features the online version of the famous dice game called Yahtzee. The history and rules are also incorporated in here, apart from playing the game itself.
You can actually try different variations of the game to keep things interesting. Surely if you're after a quick relaxation fix while working on your desktop computer or laptop, this is the way to go! It will entertain you but not fill your brain with wasteful information.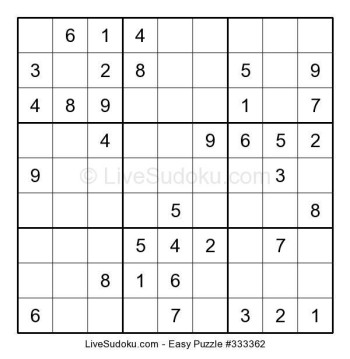 Who hasn't heard of Sudoku? Even those who didn't use to like math have learned to be enthusiastic about this game. In this site, you can go for a tutorial first or you may practice as much as you want. There are level options to choose from – Beginners, Medium, Hard and Wicked!
Looking for competition? Try the multiplayer game and compete against someone live! This is possible if you create an account online, which will thus entitle you to earn points as you go along. Keep improving your stats every time you visit this site and play another game.
It's a great promise of fun while making sure your brain maintains alertness and sharpness. This is bound to help you keep a sponge-like brain as you grow in age.

While it's not classified as a muscle the brain requires as much if not more exercise than the rest of your body. Keeping your brain in great condition, promote mental youthfulness, reduce stress and contribute to your overall well-being. Try one of these super fun websites today and you will not regret it. Whether you wish to just relax and enjoy online, try something new or work on your mental fitness, these websites will serve you well.
---
What kind of things do you like to do to improve your brain fitness?  Please write them in the Comments. Thank you.