Taking the drivers' test is a rite of passage for American teenagers. For some teens though it can be a stressful event. If your teenager fails their driving test, it can be a huge blow to their confidence and even a source of embarrassment.
When it's your own child taking the test, you want to help them any way you can, but you can't give them the answers or take the test for them. So what do you do when you find out your son or daughter failed the test?
Remain Positive And Encouraging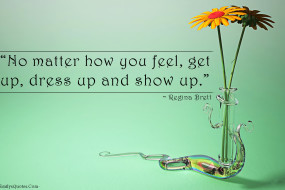 Chances are they're already feeling low about the whole thing. If you let them get the idea you're disappointed or upset you'll just bring them down lower and only put more pressure on them during the next test. Remember it's up to you to help boost their confidence before the next test.
Yes, failing is disappointing but it's a part of life.
Failing your driving test isn't the end of the world – help encourage and motivate them to work even harder to pass the second time around.
Understand The Root Of The Problem
When helping your teen bounce back from the failure of their driving test, it can be helpful to get to the root of the problem before sending them to take the test again. Were they nervous? Did they forget what they learned in driver's ed? Or were they simply driving in an unfamiliar area.
Any number of reasons can lead to a failed driving test, so it's good to have a quick chat with your teen to figure out what the real problem is. If they failed the written part of their driving test, you may be able to get a copy of their test to see which questions they missed.
Put In The Time Behind The Wheel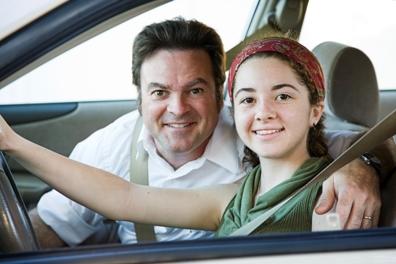 It takes practice to get good at something, so give your teen the time behind the wheel to get comfortable and feel confident at it. Reviewing the rules of the road can also be a great way to help your son or daughter do better next time. 
This will also make sure their failure wasn't the result of any bad habits they didn't realize they have. You can even drive around the area where the driving test is held so your teen can feel more comfortable behind the wheel in that neighborhood.
Talk It Out With Your Teen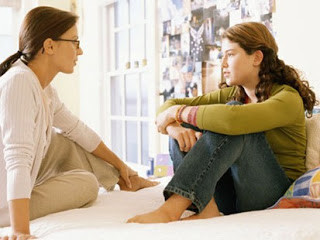 Don't let misunderstandings about the situation build uncertainty in your teen's mind. Explain to them the test has to be tough for the safety of everybody on the road. Let them tell you all about what it was like for them to take the test for the first time, and you can give them advice for the next time around.
Let your child tell you how they feel about it – don't just try to solve the problem for them. Once you've talked through the problem, you can help them feel more prepared for the next test.
Getting a driver's license is supposed to be one of the major accomplishments a teenager can look forward to. If your teen is disappointed after failing their driving test, get involved in helping them to bounce back. The longer they wait to take the next test, the more nervous they'll be.
Talk through the issue with your son or daughter, and continue to practice driving with them in order to fine-tune their skills. The failed test will soon be forgotten once they get their license, and can safely drive around on their own. The information for this article was provided by the professionals of Registrations Are Us, who specialize in Spruce Grove license renewal.
---
Read this post to get ideas on how to prepare your teen to pass their driver's test.
Review Overview
0
Summary : While a failed driving test is just a minor setback it may be traumatic for your teen. Tips on how to help your teen bounce back from a failed driving test.