The driving test from the Department of Motor Vehicles (DMV) is the last step for teens before being granted a full license. The test can be very stressful. As parents you can take a few steps to help your teen pass the driving test.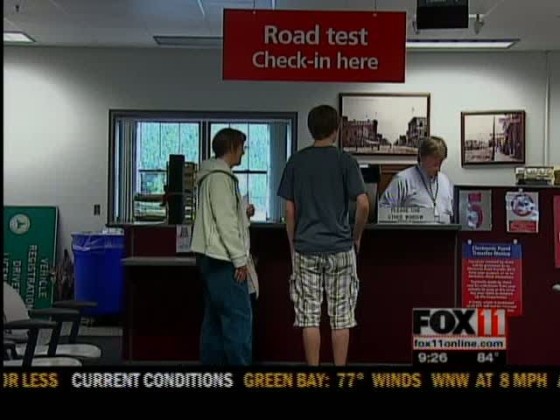 You should also use this opportunity to give advice that will make your teen a better, more responsible and safer driver. There are several ways to prepare a teen for an upcoming driving test.
Practice Driving for Driving Test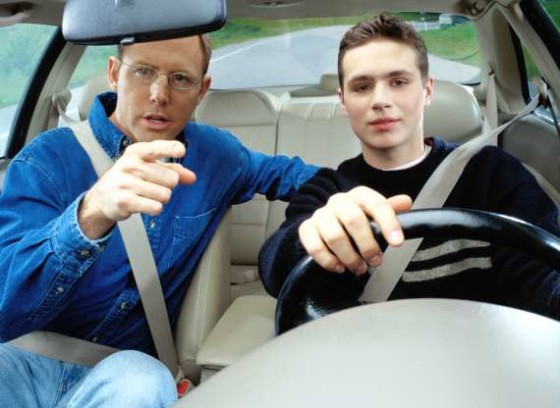 Parents should take teens out to practice driving as much as possible before the final test. Hands-on driving experience is invaluable and necessary. This should include driving on different types of roads. It should also include time spent learning how to park. It is important for teens to learn how to accelerate, brake and turn smoothly.
Talk About Road Signs

New teen drivers might not be familiar with all the different signs appearing on roads and highways. You should take the time to walk through all road signs and markers with your teen. This should include some of rarer signs that only appear in very specific situations. Teens should be familiar with how to respond to these signs while on the road.
Review Drug and Alcohol Laws
Parents should check the laws about drinking or doing drugs and driving even if they are not covered by the written driving test. For example, New Jersey teens should understand the drug possession laws in NJ, open container laws and driving under the influence laws. Your teens knowledge of these laws for your locality can be very important when they face peer pressure while driving. They will also help the teen to answer any questions from an instructor about drug and alcohol laws during the driving test.
Schedule Driver Education Courses
Teens can benefit from formal driver education courses. These courses are taught by experienced educators who will make certain your teen understands how to drive and obey the law.

An added benefit is these classes tend to lower insurance rates for young drivers.
Teach Car Safety
Parents should go over all the different aspects of safety in the car. Issues to discuss should include:
Not using cell phones while driving,
Keeping their eyes on the road, and
Limiting distractions in the car.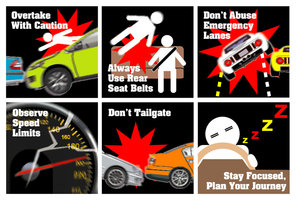 Parents will also want to discuss how to respectfully handle a police stop and what to do if the car starts to break down on the road.
Parents can help teens by making sure they are physically ready for the driving test. Teens should get at least eight hours of sleep the night before to increase alertness. It also helps to make sure teens have eaten a balanced meal in the hours just before the test.
The author, Hannah Whittenly, is a freelance writer from Sacramento, California.  She has contributed to Support for Stepdads previously writing, " Four Ways to Get the Most Out of Your Weekend with the Family." A mother of two, Hannah enjoys writing on blogs of all niches.
Hannah would love to know what you think of her article. Please rate it using the box below. Thank you.