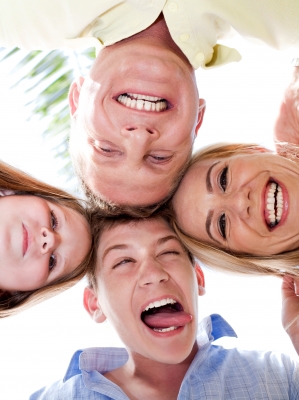 The moment a child first becomes aware of their existence, their parents, grandparents, friends, and society can mold them into a variety of shapes. With their ability to observe life, absorb information, and learn quickly, it is essential to teach children values to live by.
Children have an innate ability to mimic the behavioral patterns of adults. Because of that, adults must practice the important values in their own lives so the child can observe and learn. Instilling values in the young can be a daunting task, or a simple effort, depending on the adult's outlook and approach
Essential Values for Your Child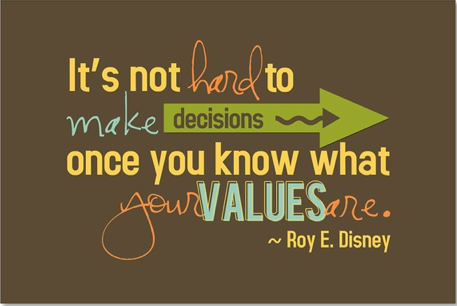 The involvement of human intellect has grown exponentially within the last few generations, which is often the result of access to information from everywhere. While this can be beneficial for the child, it also provides the opportunity to lose their innocence, way too early. The child often sees the world around them full of dishonesty and crime. Because of that, it is imperative to take the initiative to teach the child basic values.  Five values your child must learn are:
Honesty
Very young children tend to be truthful and honest, often to the surprise of adults. Over time, there are many outside influences including adults, other children, and certain fears that lead them down a path of lies.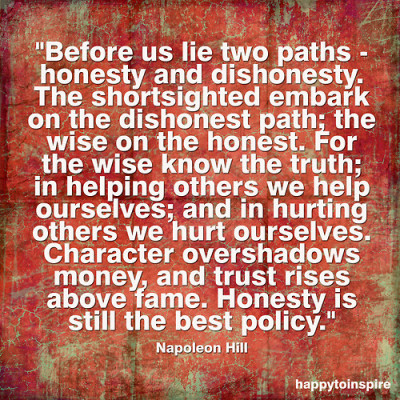 However, adults can teach children the importance honesty holds in society. It is essential the children understand they must avoid wrong deeds and lies.
Respect
Out of all the values in society, respect is essential to live in harmony. Parents that show respect to every family member can create a positive influence on the child. This will help in the future when the child automatically respects subordinates and others who are not their social, physical, mental, or emotional equal.
Responsibility
Children allowed to mature into responsible adults help themselves, their families, and society. Teaching kids they alone are responsible for all of their actions will provide good and bad consequences, based on what they have done.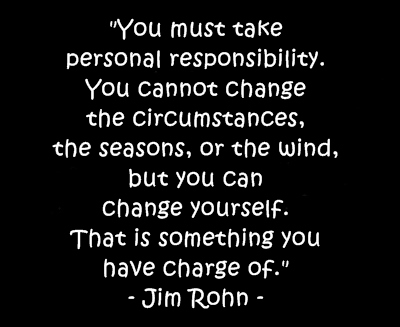 While a criminal defense attorney might provide legal counsel when they have done something wrong later in life, they are still responsible for their actions.
Discipline
Children who are taught self-discipline will develop a quality character as they mature. Parents can teach children discipline by being a suitable example.
Love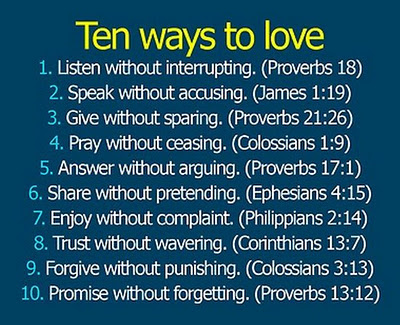 Nothing is more important to the quality of living than giving and receiving love, unconditionally. Teaching a child to forgive and forget others' mistakes can make them happier.
Instilling quality values in the young help them to evolve into better individuals, which improves their lives and those around them.
The Author
April Labarron is a native to Southern California. She has her BA in English/Literature from MSJC in Menifee, Ca. She views her freelance writing, not only as a career, but as her passion. Other areas of interest include movies, food, singing, soccer, traveling, shopping and a continuous desire for learning. She lives on her own and is accompanied by her Pomeranian named Elvis. She currently resides in Temecula, CA.
Image Credits: photostock/ FreeDigitalPhotos.net, favimages.com