Family disputes can be very hard on everyone. They can tear rifts in a family that aren't easily repaired. Poor communication is often cause of these rifts.
Unfortunately, problems from poor communication are regular visitors within most families. Here are several tips for helping you improve your family's communication.

Avoid Judgmental And Accusatory Language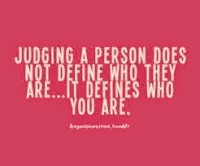 Start by consciously avoiding judgmental and accusatory language when talking to family members. This is never productive and will often shut down conversation before anything meaningful is communicated.
You want to remain as constructive as possible. A better course of action is to ask for details and specifics in a caring way until you fully understand the issues or the things happening.
Be Available

The last thing you want is to allow unresolved issues to fester within your family. Make yourself as available as possible for communicating. Don't keep putting off a conversation with your family members just because you want to avoid a hard truth or humbling.
If a family member wants to talk about an issue then take the time to stop and engage with them. This will prevent misunderstandings, escalation and hurt feelings.
Always Listen First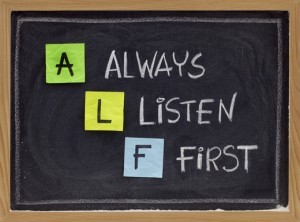 Take interest in the things your family members are saying to you. This means stopping and genuinely listening to what is being said.
Ask questions until you fully understand. Don't just tolerate the other person until it is your turn to speak. If you listen more than you talk, then the communication within your family will improve dramatically.
Maintain Trust With Family Members
Trust is an important part of good communication. You want to maintain the trust of your family. This means respecting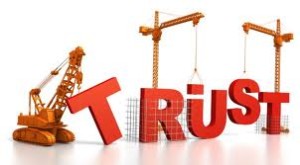 the promises that are made even if it makes you uncomfortable.
If a conversation is held in confidence, then maintain that confidence. This will make it easier for everyone to communicate.
Never Assume
It can be easy to assume things about family members based on history and previous experiences. This can cause real problems with communication. You should never assume things during a conversation even if you strongly suspect something.
People change over time, and it's always worth your time to allow for second chances. If you do not assume things about your family, then you can have a full and meaningful conversation regardless of the topic.
Be Clear and Straightforward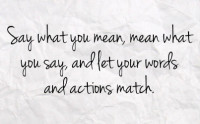 You want to avoid being vague, evasive, or confusing at all costs. Language like this will just cause other family members to assume the worst.
You should be clear and straightforward in everything you say. Be concise and leave no room for error. This might be hard at first, although it will strengthen your communications over the next year and cause other people to be just as clear.
Remove the Distractions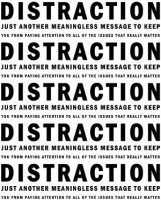 Don't talk to your family while distractions are all around you. Turn off televisions, ignore cell phones, and make sure you have some quiet time to talk.
Distractions make it seem like you don't care. Ask other family members to do the same. This simple act will improve all communication in your home.
Address Important Issues Fast
If there are important family issues to discuss, then talk about them as soon as possible. If a dispute arises that will require a family lawyer, then the best thing to do is to talk to all the family members involved honestly.
This will stop issues from being misunderstood or misinterpreted by your family. According to Blumenauer Hackworth lawyers, it can actually defuse conflicts.
Improving communication within your family is very important when you want to avoid disputes that could have legal consequences. Fortunately, it is easy to improve how everyone communicates with each other.
Some planning, patience, and consideration can go a long way in making your communication with family members better this year.
---
Can you share other tips to improve family communication?  Please leave them in the Comments.  Thank you.