Becoming a stepparent can be a great and rewarding experience. It does come with its challenges. Every experience and relationship is different, but for a rule of thumb here are some tips of things to avoid.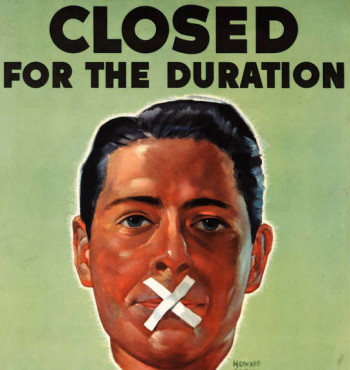 You may discover, as you progress through your relationship, some of these topics become appropriate to discuss. At the beginning, it may be best to leave most of these topics to the biological parents.
Their Biological Parents
You can't completely avoid talking about them, but you should only speak positively. You want to avoid negative comments or questions that dance around negative comments.
Children will know when you are doing that. It is best to talk only positively about the child's biological parents in front of them. This is especially true if the other parent has passed away rather than divorced.  
Rules
Hopefully, you mainly agree with the rules and parenting style of your spouse. You may not feel the same about the other biological parent. No matter how hard it is, try to remain as objective about the rules either parent lays down. If you do have a problem, discuss them privately with your spouse and let them handle it.
How They Should Feel About You
Don't try to tell or convince the children to feel a certain way about you. Show them you are there as a caring adult, and let them determine how to feel. They may not be warm at first, but the kinder and more open you are, the better your relationship will be.  
Changing Family Traditions
Before you came into the picture, the children and both of their parents made memories and formed habits. You may find it cute, weird or annoying and may experience a cycle of these emotions.
Allow traditions to continue and try to include children in your traditions. If something is particularly important, just let it be as best as you can.
Finances
Do not discuss finances or child support in front of your child. This should not be something they are concerned about. If you want to split costs of a child's activities, school supplies, or sports equipment with the other parent, discuss this when the child is not around. They shouldn't worry about not being able to do something because the finances cause problems.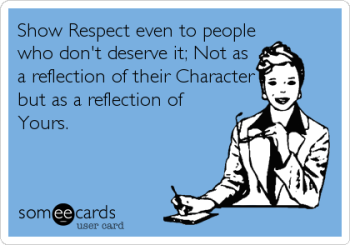 As you establish yourself in your new role as stepparent, it may help to avoid these topics as well as anything that is overly sensitive. This is just until you feel comfortable in your relationship with your stepchildren.
Kara Masterson is a freelance writer from West Jordan, Utah. She graduated from the University of Utah and enjoys writing and spending time with her dog, Max. Information credited to J. Scott Gunn, P.A.
Are there any other subjects that should be avoided?  List them in the Comments below.  Thank you.