So many times as stepparents, we attempt to influence – or manipulate – our children through bribery. Basically, we're trying to buy them off. The urge is never stronger than with a stepchild. You want, more than anything, to have a peaceful and rewarding relationship with that stepchild, but how can you do it without buying them off?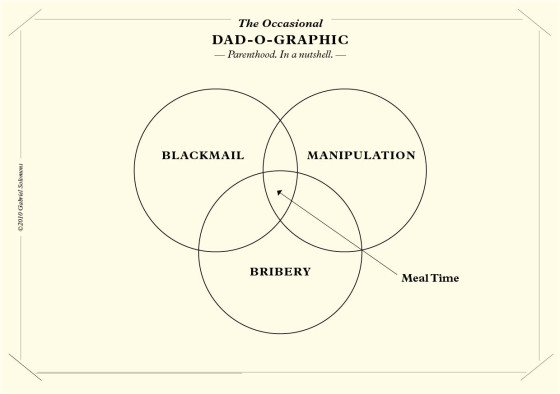 Be Realistic 

You've got to be realistic about the relationship. You simply won't have the same feelings toward your stepchild as you do your own biological children. Believe it or not, this honesty will make a difference to your stepchild. Kids know there will be a difference, so you need to admit it to yourself. A certain amount of honesty and openness will help to bridge the gap between you and your stepchild. I say a certain amount, because some feelings must be kept to yourself. Remember you are the adult, here, and you have the responsibility of exercising good judgment and self control.
Determine Your Role      
So many times, stepparents think they should be their stepchild's friend. But, guess what? They already have friends. Those friends are their own age, and share the same interests. You are not their friend, you are an adult. I've always been leery of adults who want to be "friends" with my children.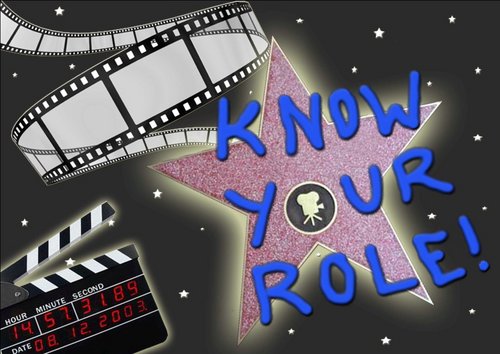 As a stepparent, what are some adult roles you could assume? Consider being a coach or a mentor. You could serve as an aunt or uncle. Maybe you're the one in the family, now, who understands the difference between a semi-colon and a colon, and can help with homework. Selecting an identity or role can give you a direction in which to go in working out a relationship with your stepchild.
Consider Stepchild's Age

The younger the stepchild is, the more parental your role will be. This really appeals to some people, and terrifies others. Work out with your spouse just how far you will be allowed to go in discipline. Some people still "swat" a child's bottom when the child does something dangerous. Others don't believe in swatting. This has to be worked out.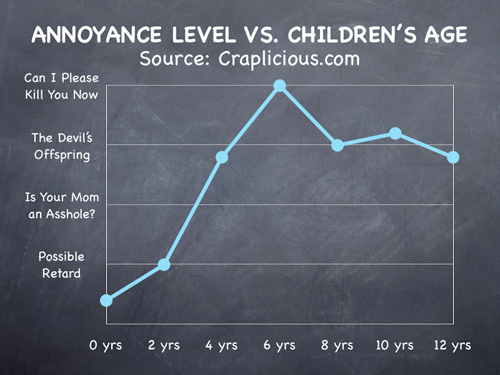 Older children still require adult supervision. You need to work out with your spouse any authority you have over the older children. It usually takes years for stepchildren to accept discipline from a step parent, and older children are usually grown and gone before they reach this stage.
One on One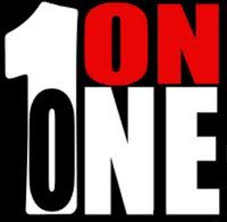 If you spend one on one time with the stepchild, you'll get to know him or her a little better. Don't pressure the child, and participate in his activities with him. Don't try to be attached to the child, just comfortable. Your confidence will work wonders in the attitude of the stepchild, who is probably very conflicted about the situation. You may be conflicted, too, but by taking interest in your stepchild's interests, you can form lines of communication that will pay off later. Keep in mind, too, that your stepchild may act differently toward you when their parent is present.
---
 Author, Jack Dunsworth loves to write about parenting and child advice. When he isn't writing articles you can usually find him working for company that creates and sells children's products called HippyChick.