Diamond rings are a prime example of sophistication and elegance, which makes them a perfect choice for engagement. Since they're on the expensive side, it's important he makes the right choice.
However, if you feel he might need some help, you can give him the information he needs to know. This way, he will feel confident he's made the right choice and you'll get your dream diamond ring.
The Cut and Shape of the Diamond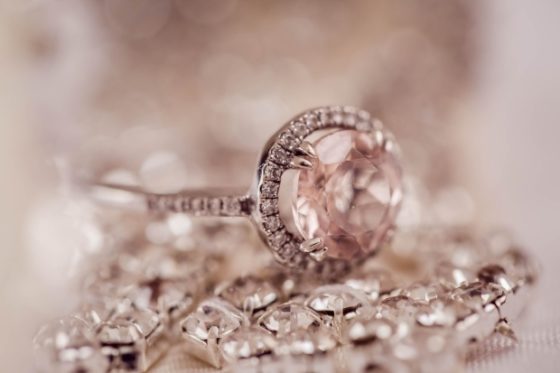 Diamonds come in different shapes including oval, heart, round, rectangular, emerald and others.
The cut and shape affects the reflection of light, making each ring unique.
Round diamonds are the classic and most popular selection because they are symmetrical and reflect light perfectly. Nonetheless, the other shapes exude elegance and sophistication in their own unique ways.

The Style of the Ring
Diamond rings consist of two parts: the setting where the diamond will be placed and the diamond itself.
Both parts affect how the ring will look like, as well as its style. If you prefer a specific style, you can let him know in order to point him in the right direction.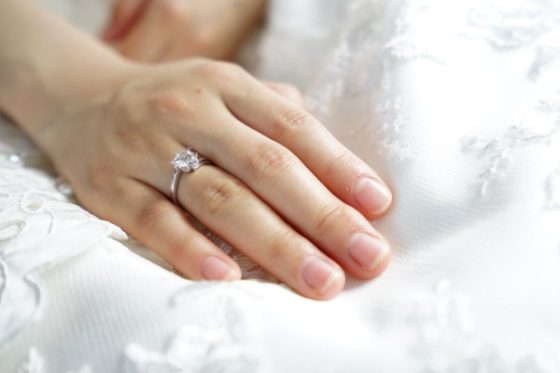 You can either tell him the exact style you like or simply give him some guidelines. When browsing through diamond engagement rings, it's important you pay attention even to the smallest details in order to find the perfect one.
Which C is Most Important?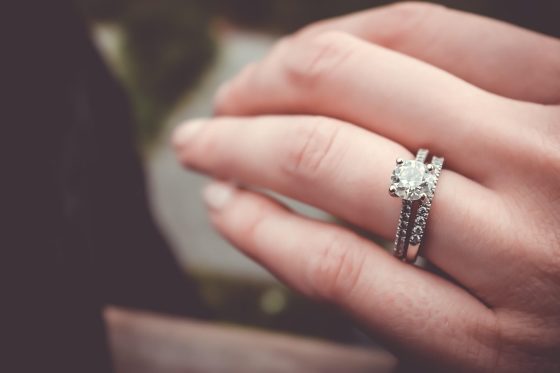 The 4 Cs of a diamond refer to its karat, color, clarity and cut, each one affecting its final look.
While karat refers to its weight, color defines a diamond's clearness – the best diamonds are colorless, while those of a lower quality are yellowish.
Diamond clarity refers to its imperfections – diamonds of the best clarity are rare and expensive because they have no imperfections. Finally, the cut affects how much a diamond will sparkle and it's actually the most important of the 4 Cs.
It's important you let him know which of these factors is the most important to you. Perhaps you want a small, but clear white diamond or you just want a big diamond no matter the color.
His Budget and Your Expectations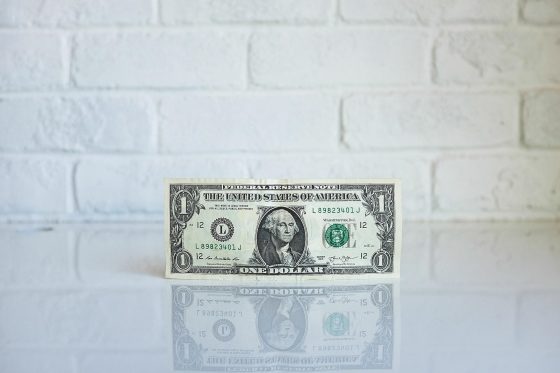 Helping him define his budget for your ring is an important step that you shouldn't skip. Before going to a store, he should outline his budget limits and then browse through the rings that he can afford. You can suggest some ideas how you can stretch the budget if necessary or find a ring that fits the budget limits.
Which Metal is the Best Choice
Typically, engagement rings are made from platinum, yellow gold or white gold.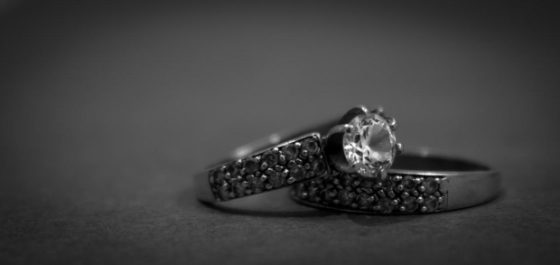 While yellow gold is the most traditional, white gold is more versatile and durable because it's mixed with a nickel alloy.
Rose gold is yet another trendy option with a pink copper tint. However, platinum is the most durable option that won't lose its whiteness, unlike white gold.
You should choose a metal that fits your fashion sense and your lifestyle – platinum is better if you're quite active.
The Ring Size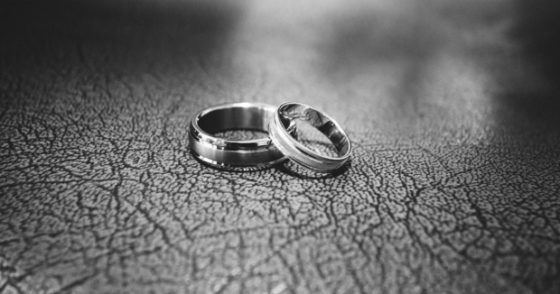 No matter how perfect your ring is, you'll be completely disappointed if it's too big or too small. Considering the fact some rings can't be easily resized, it's important you let him know your ring size.
If you don't want to ruin the surprise, you can ask your friend to help him or he can simply borrow one of your existing rings.
Whose Opinion you Trust the Most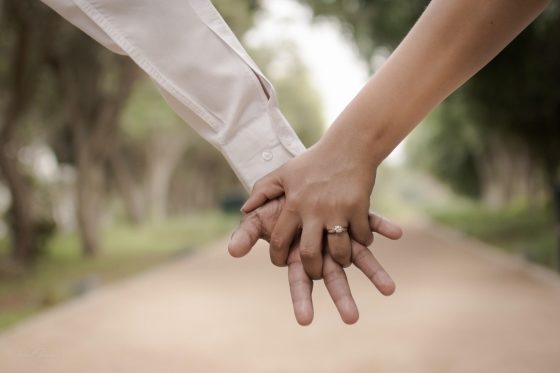 If you don't want to be too involved in the diamond-choosing process, you can always tell him who you trust the most to help him find the perfect ring. Whether it's your sister, mother or the best friend, it's important they know your style and taste.
This way, you'll be completely surprised when you see the ring for the first time.
Buying a diamond ring is quite an investment, so he needs to know all the information to find the perfect one, so don't hesitate to lend him a helping hand.
Maybe you've been dating someone for a while and you're not ready to get engaged but you still want to make a statement about your level of commitment. A promise ring is a great symbol of love and devotion. Read about tips for selecting a promise ring.