Today a lot of hype surrounds Valentine's Day. Almost everything associated with Valentine's Day is so commercialized it no longer holds the charm it once had. All the focus on the material things of Valentine's Day distracts us from what the holiday really stood for. It doesn't need to be Valentine's Day to express your affection for your loved ones.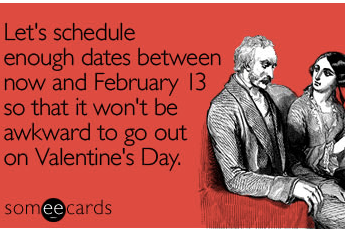 Every day can be Valentine's Day if you have the imagination and creativity for expressing love and affection to your beloved. There are other ways to show how much you care for your loved ones than buying them expensive gifts. Here are some tips to show how you can celebrate Valentine's Day almost everyday.
FLOWERS AS GIFTS
On Valentine's Day, people exchange tokens of love and affection to express appreciation for their loved ones. Flowers are great way to express your love and affection for your special one. Flowers symbolize sharing of feelings and thoughts with the recipient. Flowers have a language of their own and every flower represents a different kind of emotion.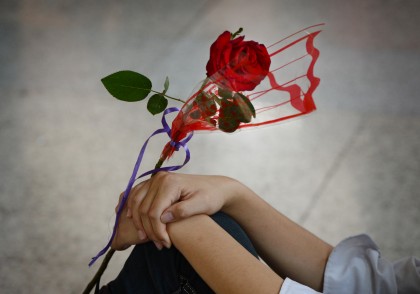 For example, gifting a single red rose means you intend to tell the receiver you love them and bouquet of roses (mature blooms) is used to express gratitude. To gift a simple gift such as a flower or a bouquet of flowers you don't need to wait for Valentine's Day. Roses represent romance which is the gist of Valentine's Day. Giving your loved one a rose as often as possible can make everyday feel like Valentine's Day.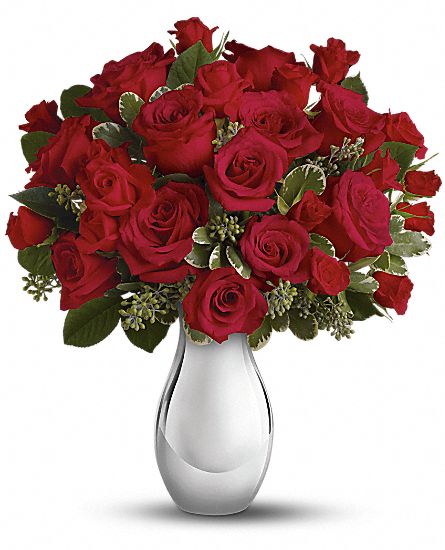 THAT SPECIAL DINNER
Don't postpone that special dinner for only special occasions like Valentine's Day, marriage anniversary, or your loved one's birthday. A special dinner does not necessarily need to be had in an expensive restaurant or a five star hotel. Cook up a special dinner for your sweetheart and lay it out in a romantic and exotic way with candle lights and maybe a couple of drinks.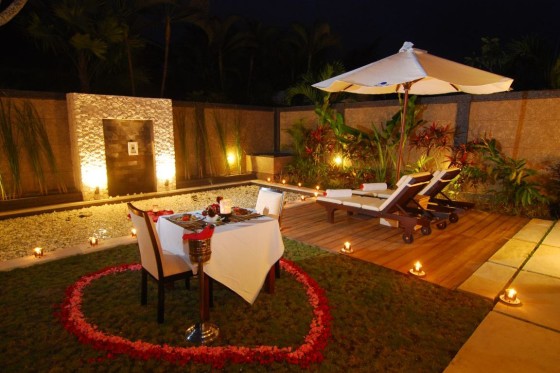 This could do wonders to revive romance in a dull and boring relationship. This is not a difficult task. You can frequently plan these dinners but be creative in the presentation. Don't always cook the same food items, use different locations for example, the balcony, the bedroom and the kitchen. Remembering to never repeat the same place in a row to avoid it becoming monotonous and boring.

ROMANTIC POETRY OR VERSES
Poetry can be used to express your feelings and emotions to your dear ones. Once in a while you can write a poem of your own or write something from the internet (there are many romantic poems available on the internet) to share with your loved ones how much you care about them.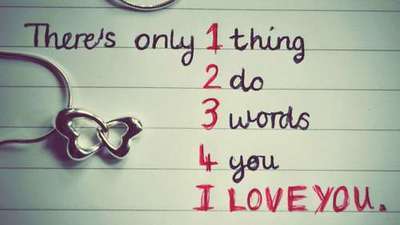 The poem doesn't need to be a work of literature but a simple one that conveys your true feelings to your partner. If not a poem then at least a few rhyming verses would be greatly appreciated by your beloved who would acknowledge your efforts to show how much you care for him or her.
PLAN A SURPRISE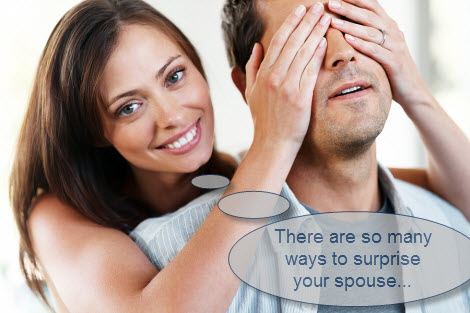 Everyone loves surprises, old or young. Just make a surprise visit to his or her workplace and rush off to your favorite restaurant or a film featuring his or her favorite movie star or go for a picnic or go to a park and spend time with each other.
PARTICIPATE IN YOUR PARTNER'S FAVORITE PASTIME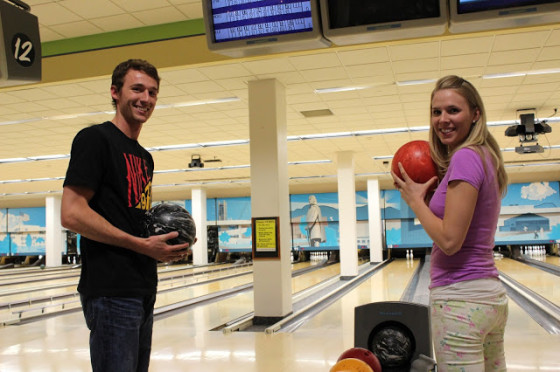 Your partner maybe a fitness freak, an adventure junkie, a sports lover, or anything else for that matter. Try to go with him or her during these activities and indulge in the same wholeheartedly. This effort of yours will be greatly appreciated by your mate.
APPRECIATE YOUR PARTNER
Appreciate your partner when you get a chance that too in front of others. Never ever shout at your partner in front of their friends or colleagues. Compliment your mate when possible. Look for and appreciate the positive aspects of your partner and downplay the negative aspects.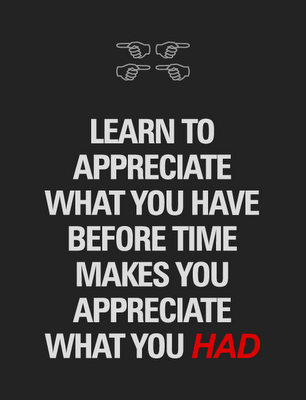 These little nothings can do wonders to strengthen your relationship and make everyday a Valentine's Day full of excitement and romance. Try these out and you are sure to bring a smile to your partner's face.
This article is authored by John Shoane, a florist and a serial blogger. He enjoys writing articles on a range of topics that catches his fancy. You can read more about him and his work here – gogoflorist.com.