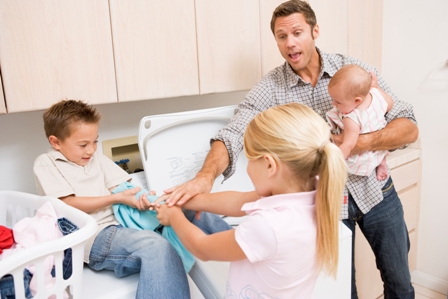 Dear Dad
Thank you for taking the time to be here
And helping me learn about life.
You do it alone, and all by yourself,
Without a woman or wife.
You are my leader, my friend, and my guide,
Through all of life's situations.
I'm proud to have you as a parent and dad,
And to offer you congratulations.
The time that we spend doing dad-and-child things
Is a blessing that some kids don't see.
The playground, the bikes, the kites, and the swings…
I love when you spend time with me.
I'll give you a hug, and a big "thank you" too
Because of all that you do.
And here is my wish for a wonderful day
Happy Father's Day, Dad, to you!
Copyright Lorraine Brooks 2013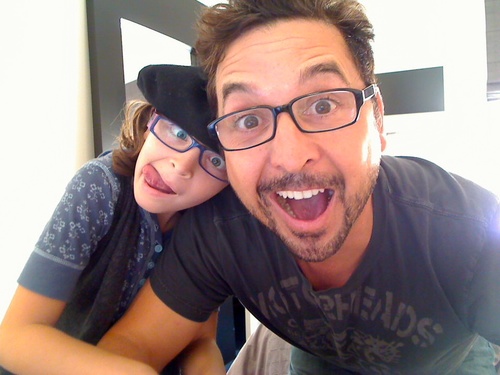 Please rate this poem below.