Becoming a father presents lots of responsibilities, most of them requiring your utmost attention and time. Your wife, your kids, your house, your job, the things you need to buy and the bills you need to pay, to name a few.
The hectic life of becoming a father could be an overwhelming to some, resulting in essential things potentially left out. Things that matter big, like how you look and your overall appearance.
While many consider being a father as a reason to neglect things like style and fashion, that isn't a good reason to abandon it.
As a senior family representative, the motto "dress to impress" still applies to you. Why does this matter?
Simply put, the impression a father can cast to others can also throw your family into a positive light. By still dressing sharp and stylish, a memorable and favorable impression could be around you and your family.
Also, wearing neat and in style, could be an example for your kids. Children follow by an example, and their father's style could serve as an example.
That's why it's also the father's duty to act as a good example, for children to know they too should dress stylishly and mannerly. To serve as a guide, here are tips you could try in becoming a dad with style.
Go For A Neutral Look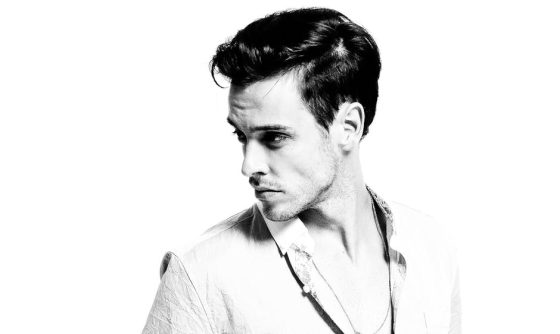 When it comes to colors, neutral colors are kings in your wardrobe. This doesn't necessarily mean it's a bad thing.
A tonal look with neutral colors is a reliable style palette, like olive green, navy, white, beige or even gray. To make a look more exciting, try wearing traditional patterns and designs like plaids, Breton stripes and microdots. This helps create a more sleek style while sticking to neutrally-colored clothes.
However, this doesn't mean you'll completely ignore the prints and patterns look. Try tossing in a piece or two with bright and bold colors like shades of red and green to jazz things up.
Know What Works
Being a full-time parent can also mean a lot of body changes. Since you're not a teenager anymore, the clothes you wear must reflect your age.
So wear brands that fit perfectly for that kind of lifestyle. You'll experience significant adjustments with your denim, slacks and shirts.
Try different brands and labels that fit your budget. Once you've found something that matches your body's shape and fits your style well, go for it!
However, you must be picky about the brands you wear. Remember to minimize wearing garments that have large prints of their statement-brand or logo.
Instead, go for tees and has a subtle logo on the pocket of the shirt or just wear plains.
Style Accordingly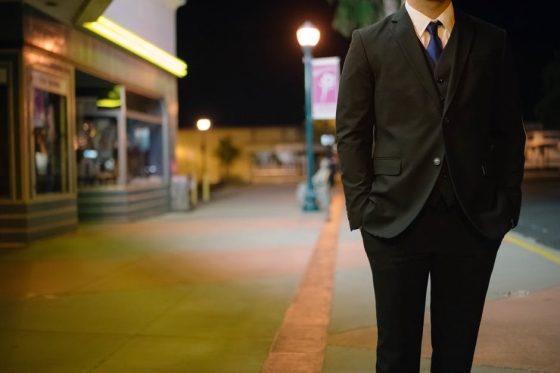 Now that you've stocked up with garments that suit your style and matches you well, it's time to get yourself some accessories that go well with what you wear.
Invest in watches that can look great in different styles. Stock up on fancy-looking ties, and get yourself a classic hat that's perfect for hiding any spots of baldness.
Get Inspiration From Others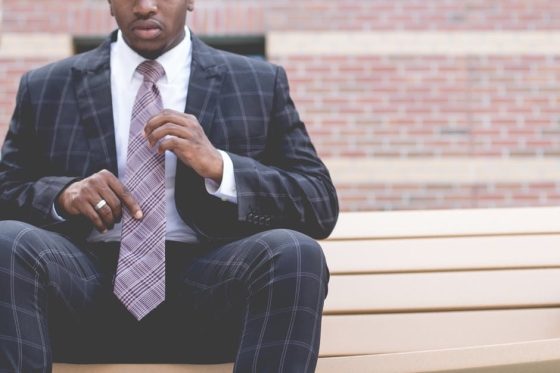 From fashionable looking celebs to the man you saw in the mall, inspire yourself from the dads around you. What do you have in common with Brad Pitt? You're both fathers, and he manages to style himself well, with neutral-locked outfits ranging from gray, tan and black.
For example, picking a celeb which coincides with the shape and form of your body could help decide if the clothes they wear will look good on you, too.
You don't have to copy the style of others, instead, experiment with a style you think best suits you.
Start from there until you're confident enough to spice things up.
Own An Interchangeable Closet
Have a closet that almost every clothing could match anything. This way, you could look as always without having to exert much effort.
Again, buy clothes that stick to your neutral-locked palette.
Create a closet that goes well with just about anything in it. Maybe this jacket could be paired with almost any tie, or your shirts could go with nearly every trousers, or you own shoes that would look great with anything and would never go out of style.
When you take the time to create an interchangeable wardrobe, you can save so much time in choosing what to wear, could wear the proper style for any occasion, and could save you money in buying what you don't need.
Takeaway
Becoming a father is a gradual process of natural progression. As you age, you'll still learn new things along the way, and would become enjoyable over time.
Have fun and don't try to panic. Consult your children what you should wear and let them engage in the topic, for this creates a much more fun experience, and might spark their interest in the fashion world, especially if they're starting to care about how they look.
Think young, yet still mature, even as you're aging.
To conclude, to effectively pull off a father's fashion, you've got to be confident in whatever clothes you wear because, in the end, confidence is key.
There's a universal joke that men seem to have a problem choosing the right sandals or wearing them in ridiculous manners (i.e. with socks). What is it with men and sandals?