Three quotes good for writing inside your Mother's Day cards.
---
"Mom's may get the glory, but stepmom's get a lot of work! I know I did not make it easy for you or for my dad as you worked hard together to raise me. I hope my thanks today will make all the years of patience worth it!"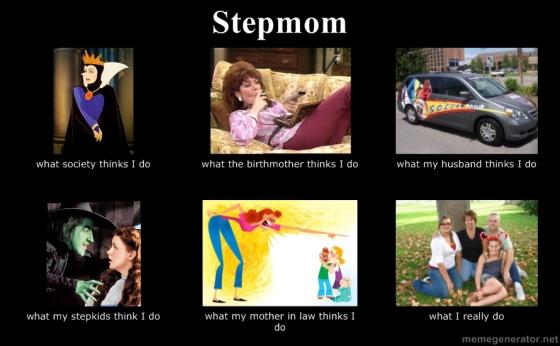 "To my stepmom, you've always been by my dad's side. Today, I want to honor you and let you know I'm right by your side. Happy Mother's Day!"
"We may not always be on speaking terms, but I appreciate the fact you always listen. Your understanding means more to me than words can ever say. Happy Mother's Day, from your stepdaughter."
---
Find more stepmom Mother's Day quotes in the Archive for Stepmom Quotes.