"To My Loving Wife" a Mother's Day poem from a husband with praise and thankfulness to his wife for the role she plays in the raising of his children.
---
TO MY LOVING WIFE
My lover my confidant my friend
Ever present in my life
We took a chance on forever
When you became my wife
You accepted me with all my faults
And all my children too
Your love for them without restraint
Is what has seen us through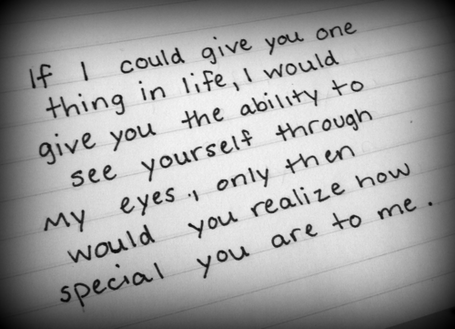 How can I express what's in my heart
For all the world to hear
Is it sufficient for me to say
You are my darling dear.
We are a family forever now
Of this I gladly sing
Your praises shout from far and wide
To you we'll always cling.
Happy Mother's Day
From your husband and stepchildren
~ Gerardo Campbell
Find more stepmom poems by visiting the Archive for Stepmom Poetry.