An article for sharing with children reluctant to having a stepmom. 

---
When you think of stepmothers, the first thing that may come to mind are the evil characters portrayed in Hollywood movies such as Disney's Cinderella. However, not all stepmothers are evil like you may see in the movies.

In fact, there are actually many benefits to having a stepmom. After the anger and resentment toward your parents wears off, you may find you really like your stepmother.
The perks below are just a few of the many reasons why having a stepmother in your life can be extremely beneficial.
Receiving Love From Another Person

Although a stepmom can never really take the place of your own mother, you may still feel a strong bond with your stepparent. Stepmothers who offer children their hearts will find the children typically respond to the love and affection they are given.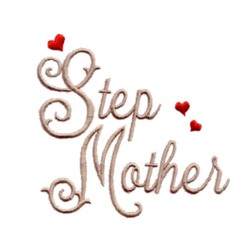 A stepmother is another person in your life who will show you just how much they love you and how special you are to them. They can also provide you with guidance you need in your everyday life.
A Strong Influence
Another perk of having a stepmother is she can be a strong influence in your life. This is a person you may look up to and want to be just like. Children learn from the behaviors of those around them. By having a loving, caring and helpful stepmother, children will start their lives going in the right direction and will use this great influence to improve their lives.
Stepmoms may influence their stepchildren in trying new and exciting things, mastering new skills and making the right decisions when they are unsure of what to do in a certain situation. Being a big influence on your stepchildren is one of life's most rewarding feelings.
A Fun Adult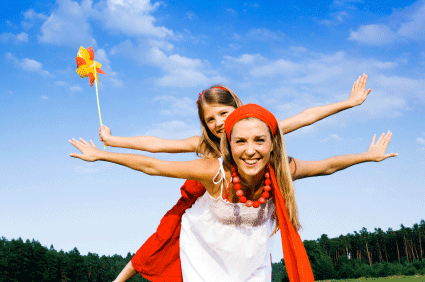 Having a stepmother means you have someone else in your life to have fun with. You can feel free to act yourself, to be silly and to find joy and enjoy the little things in life with a not-so-evil stepmother. This involved parent in your life may enjoy doing things with you that your biological parents would also enjoy.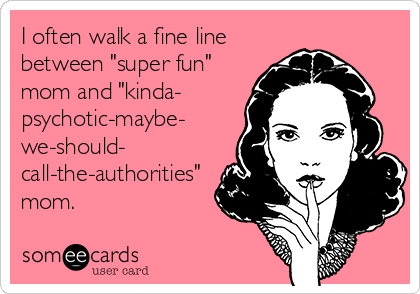 This can be anything from pushing you on the swings at the park to enjoying a family game night together. Children can have tons of fun with their stepmother and create a real bonding experience.
A Loving and Complete Household
When you have a stepmother, it means your father is truly happy being with this person. By accepting this special parental figure into your life and bonding with one another, you can create a loving and complete household.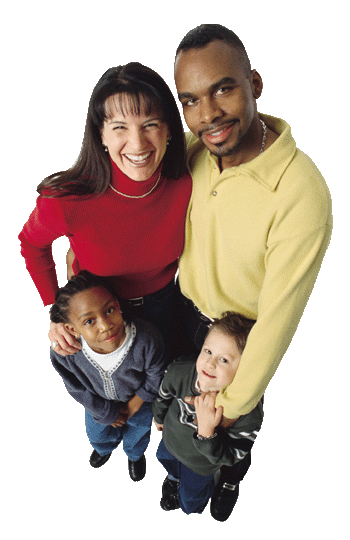 As you bond with your stepmother and find things in common with her, you will also discover she takes an interest in your day to day life and plays a huge role in parenting.
A stepmother should not be seen as someone who is evil and stealing your family, but rather as a loving individual who cares deeply for you. The stepmom characters you see in the movies who despise their stepchildren are just that – characters. You should not let Hollywood's evil stepmothers control the way you feel about your own stepmom or about stepmothers in general.
Peter Wendt is a freelance writer and blogger from Austin, Texas. For more information on this subject, he recommends contacting Angela Stout, of The Stout Law Firm, P.L.L.C.
Please rate this post using the Stars and Thumbs below.  Thank you.