Celebrating your wedding anniversary is much more than just any occasion. It is the day your life changed, and an event that made your dreams come true. You are now with the love of your life, forever.
There are various ways to celebrate your wedding anniversary. Whether you have taken these past anniversaries pretty light heartedly, or are celebrating your first anniversary, consider some of these fun and exciting ideas to get you and your partner back in the spirit.
Vacation
If you are celebrating a milestone year, such as five or 10 years, then consider heading out and doing something special. Whether it is staying in your hometown, maybe going on a cruise or traveling to another city or country, make it something memorable and special.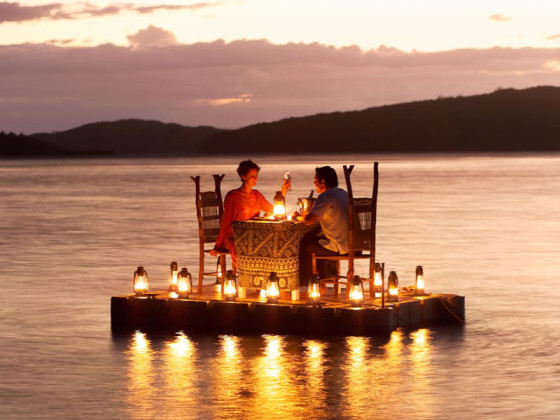 A quick search of Google for 'romantic destinations' or 'romantic vacation ideas' will give you a lot of inspiration, and ensure you find the perfect place to head and enjoy your anniversary.
Celebrate With Your Friends and Family
If you and your partner are a bit conservative, or don't feel like doing anything special, then consider celebrating with your family and friends. Plan a day, preferably on the weekend as that is when everyone is most available, and have a celebration at your house and invite family and friends over to help you celebrate. Allow it to be more of a gathering, or surround the party around your anniversary, whatever you and your spouse feel most comfortable with.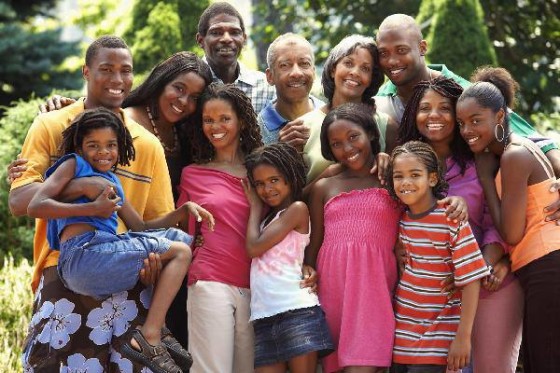 Alternatives might be to head into town to a restaurant, or just do nothing other than have a quiet drink and a catch up. Often, it is the simple things in life that are the best.
Do You Have Kids?
If you and your spouse have children, then consider incorporating them in your celebratory activities. This will also be a great reminder of the love you and your partner share along with the strength of your relationship.
Consider going to a nice lunch, spending a day at the beach, or even doing something the kids will enjoy. Seeing their faces light up will warm your hearts as well.
Revisiting Your Memories
Take a trip to the venue which you got married at, the place you first met, and even where you had your first date. This is a great reminder and great activity to get you and your partner excited and allow the intimate feelings to come back.
Buy Each Other a Gift
If all else fails, consider buying your spouse a gift. Of course, we'd hope that you'd want to buy them something to mark the occasion anyway! This is one of the most common ways to show your spouse you remember them and appreciate them. Figure out what they want and make it special for them.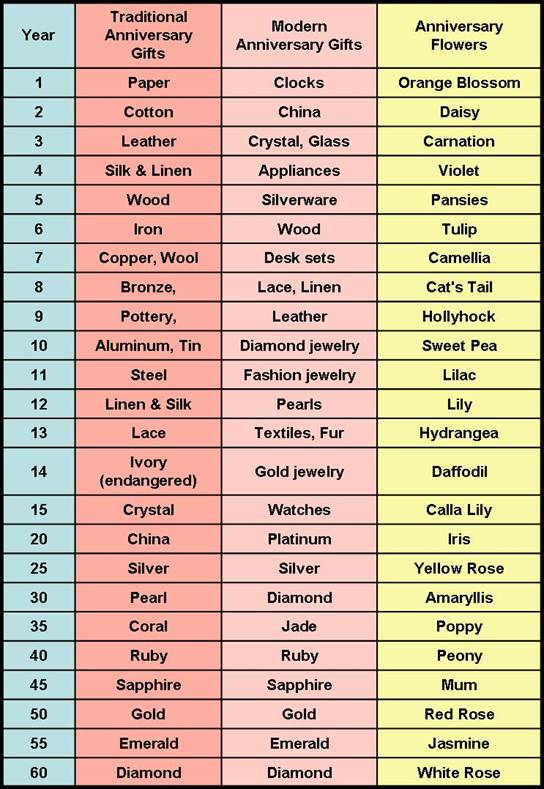 Wedding anniversaries tend to have symbols, from the first anniversary of paper up to the 60th, which is diamond. What can you buy your husband or wife to commemorate your wedding in the traditional way. To make things more interesting, consider surprising them with the gift and a nice dinner out, or you might even consider being a chef for the evening.  Don't forget to include with your gift a romantic card with an endearing quote.

Adam specializes in wedding planning, wedding budgeting, and anniversaries. In fact, he purchased matching tungsten rings for he and his wife for their 5th year anniversary. He spends a lot of time outdoors golfing, fishing, and camping.
Review Overview
0
Summary : There are many ways for a couple to celebrate their wedding anniversary. However, every couple is different so you'll need a range of ideas to choose from.