From All of Us
What a pleasure it is to be married to you
My partner, my husband, my friend.
We made a connection, including my kids,
And so, as a family, did blend.
My children do love you, and see you as "Dad"
An extension of love from us both.
And we look forward to more and more years
Of love, admiration, and growth.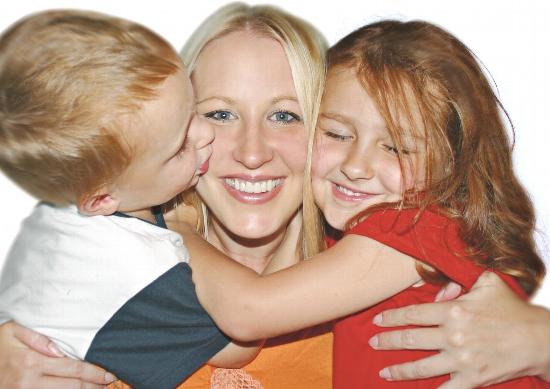 I can't say enough about you as a man
And what you have done for our lives.
I wish all my friends had a husband like you
And I know that our love will survive.
So please let us wish you a wonderful day
To celebrate the Dad that you are!
My children and me all want to say
Happy Father's Day to you, our Star!
© Lorraine Brooks 2013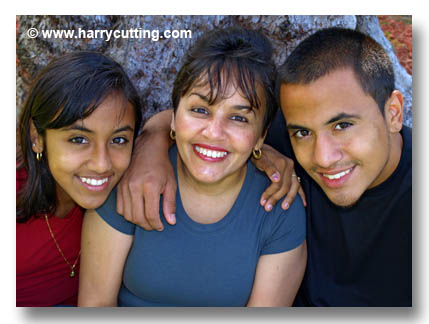 Please rate this poem using the Stars and Thumbs below.  For more great stepdad Father's Day poems visit the Archive for Stepdad Father's Day.