Two stepmom quotes by the talented writer Deniece.  Did you know President Abraham Lincoln had a stepmom? Read Honest Abe's Blended Family and find out more.
Birth
"You may not have given birth to me, but you did give birth to the person I became.  You delivered my dreams from conception to reality, rewarded me with a life that is truly blessed, and provided me with all that I would ever need in my earliest years.  No physical bond could compare to the wonderful love that we share, and today I'm proud to call you Mom!"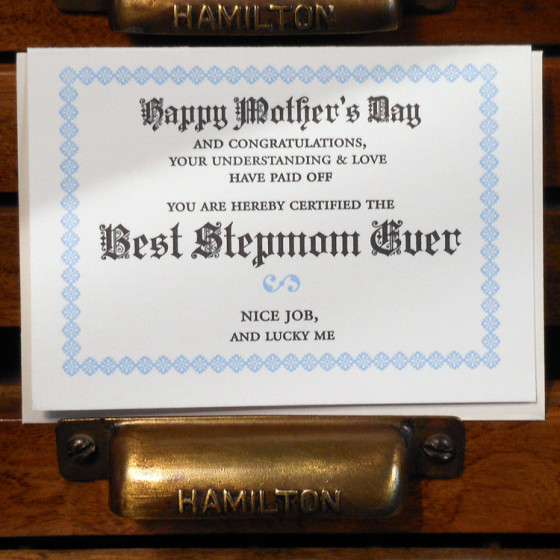 Never Easy

"Being a stepmom is never easy, even under the best of circumstances.  I know I did not always appreciate what you did, and even questioned my dad.  With years and wisdom I've come to appreciate that you chose to accept me even as you fell for him.  Time, and reflection, create the opportunity to appreciate that which we never knew we were so blessed to have at the time!  And so, on a day to honor the women that raised us, I choose to honor you!"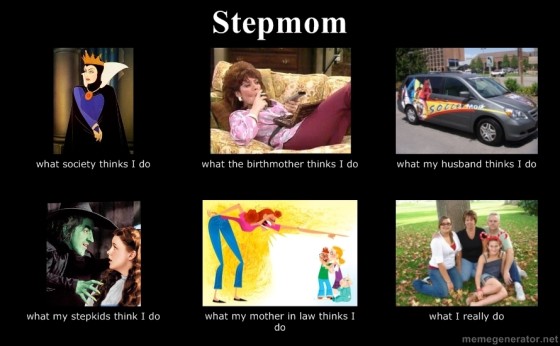 ~ Deniece
Please rate the quotes using the Stars and Thumbs below.  Visit the archive to find more great Stepmom Quotes.