Two blended family quotes from the talented writer, Deniece.
Strength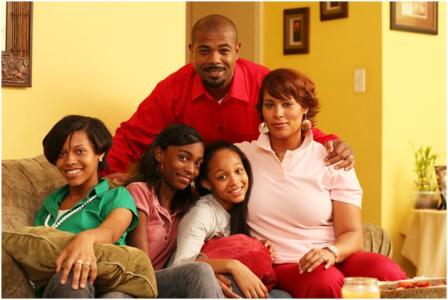 "Families, like other groups, are always stronger together than any member would be alone.  Our path to formation may have been non-traditional, but our bonds are all the deeper.  Like an ultra-strong alloy metal, our diversity is our strength as each of us is bonded to the other to form the perfect blend that can withstand any test!"
~ Deniece
Greatest Joy
 "I had three sons when I met my wife.  She had three daughters.  That we were fortunate enough to meet and fall in love is the greatest joy of my life, and the only thing that makes enduring the endless 'Brady Bunch' jokes worth it!"
~ Deniece
Go to blended family quotes to find more great quotes.