Hey it's been brought to my attention the significant others of several stepdads are also stepmothers.  With Mother's Day around the corner I plan on adding stepmother quotes as well as poems.  Besides my heart goes out to stepmothers because I believe they have the more difficult responsibility.  The following is an original quote courtesy of yours truly.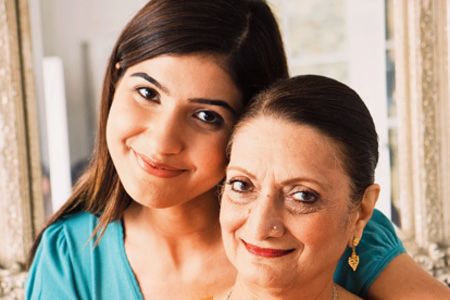 "Stepmom's are not evil, as the classics want us all to believe.  My stepmom is kind and loving and cares enough to help me grow.  Definitely not evil, but definitely the fairest of them all."
~ Gerardo Campbell
Please rate the quotes using the Stars and Thumbs below.  Thank you.  Visit the Archive of Stepmom Quotes to find more great stepmom quotes.