The Times are Changing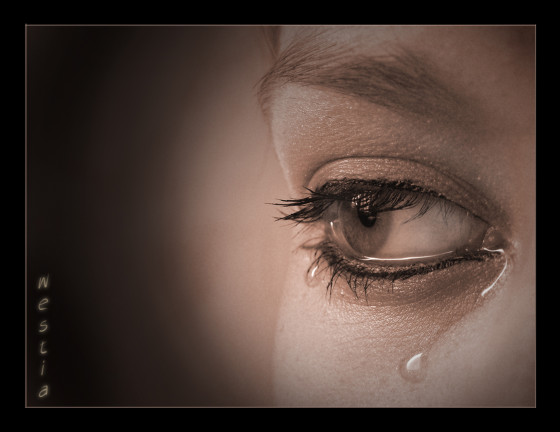 Without you, with you, the times are still changing
You came into my life, became my stepdad
Soon to be without you again; you're passing!
On the brink of loss, I thank you from my heart
Because of you, my life has been very blessed
My love for you will remain when you depart
This will be the last time I will see you
It's so hard to accept that reality
I come to hold your hand as your pass through
I remember when you took my mother's hand
You vowed to love her and her family too
You did it, true; and now at your side I stand
With a gentle squeeze, my hand tells you I'm here
It feels like you're already so far away
I whisper my thanks and love; can you hear?
You've seen my shed tears but not these I cry now
You blink, you stir, you smile; ready to go
It's time to say goodbye, but I don't know how
Just know you have my gratitude and my love
Thank you for guiding me through good times and bad
Time to live your example as you watch from above.
~ Gerardo Campbell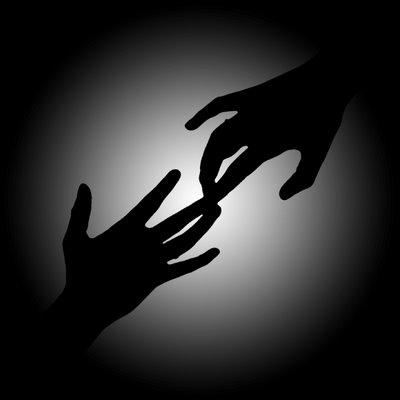 Please rate this poem using the Stars and Thumbs below.  Find more poems related to a dying stepfather in the Archive for Stepdad Dying/Passing Away/Deceased.