If you raise your children to feel that they can accomplish any goal or task they decide upon, you will have succeeded as a parent and you will have given your children the greatest of all blessings.
~ Brian Tracy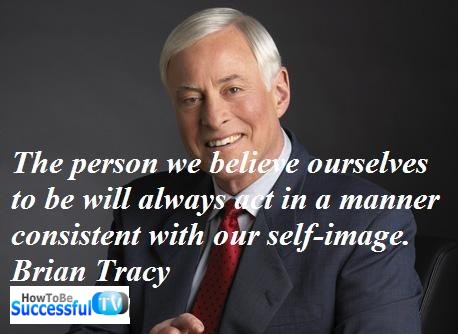 Children are born with abundant dreams and limitless imaginations.  As parents, we have a responsibility to nurture our children's dreams, and put them on the way to realize their dreams and aspirations.  To do anything to the contrary is placing an obstacle in their path. 
In our blended families, it's essential we set an example of achievement and success for our children especially for our stepchildren who may more than likely had their dreams negatively affected by the divorce of their parents and more than likely seeing their parents at less than their best selves.  Despite the challenges faced by our stepchildren as stepfather's, we can still make a difference in our children leaving home thinking they can aspire to anything they want to be.  Encourage your children to dream BIG.