Online dating is hard. Online dating when you're a single dad is so hard you deserve a medal for even trying it. Besides the fact you have a lot less free time than your average kid-free single to go out on dates, you can never be sure how women are going to react upon discovering you're a single dad.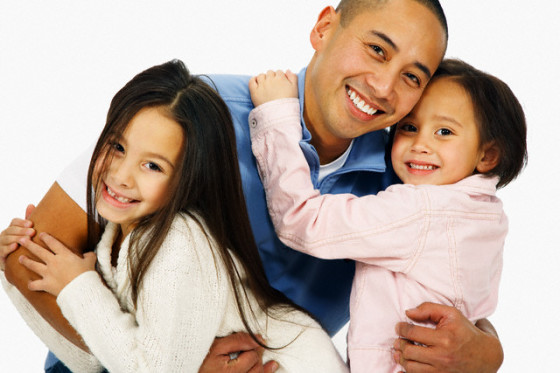 Don't worry, though. With the right mindset and a good attitude, you can navigate the world of online dating while still keeping your kid your number one priority.
Here are four tips all single dads who use online dating services should know.
1) Check Potential Dates Thoroughly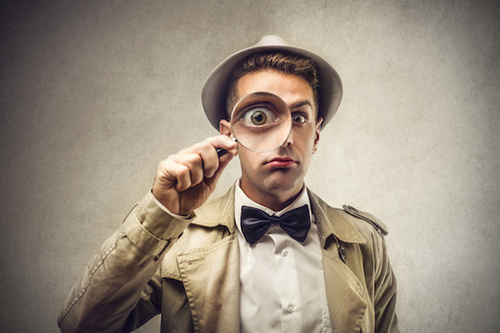 Since there is always the chance your children might eventually have a relationship with someone you met online, it's essential you check online dates thoroughly. And just a Google search to see if they get any mentions online isn't going to cut it.
If you want to find out if they have a criminal past or are hiding any big secrets, use Instant Checkmate to run a background check on your date. It can tell you if she was convicted of any crimes, is secretly married, or isn't being entirely truthful about her home address.
2) Don't Complain About Exes
If you are a single dad because of a divorce or break up, there's a chance you might feel some ill will towards the mother of your child. As strong as your feelings might be, you shouldn't make your animosity known to potential dates.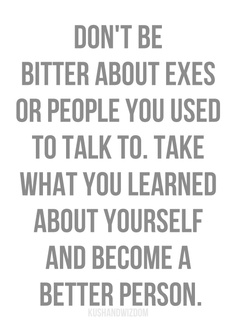 A bitter outburst about your no-good ex on your profile page will scare away potential dates. Griping about how your ex really screwed you over will make you appear resentful. Even if it's something that is still on your mind, it's best to simply make it an off-limits topic of conversation.
3) Mention Your Child On The First Date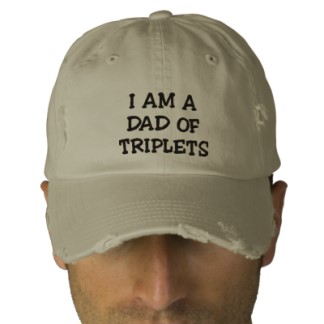 There's no need to bring up your status as a single dad in your online dating profile (if you don't feel like it), but for your sake and the sake of your date you should at least mention it on the first date. After all, the first date is all about "getting to know you," so talking about your son or daughter and the presence they have in your life is an essential topic of conversation.
If she reacts negatively, you'll know you have run into a problem. Your child is important to you, and if your date can't accept that, then they simply aren't right for you.
4) Single Dads Don't Limit Yourself To Single Moms
Many men, worried that unattached women would simply not go for a man who has to contend with the responsibilities of caring for a child, choose to only go after single moms. But there's no reason to think that is the case.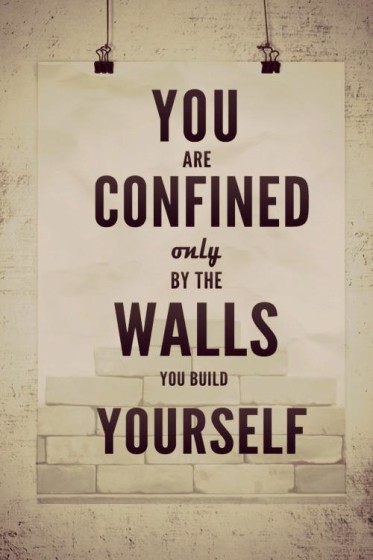 There are tons of women who are perfectly accepting of men with children, and there are many single moms who resent the idea you two will have a lot in common simply because you're both parents. Limiting who you message for arbitrary reasons will only hinder your love life.
Andrew Parrish is a blogger living in Helena, Montana. He writes about online dating, romance, and single parenting.
What else should a single dad should consider when he's considering online dating?  Please write your answers in the Comments below.