A successful first date is important in the world of online dating. Online dating networks like Global Personals have risen in popularity in recent years. More and more people are turning to the Internet to find that perfect match. However, the online dating world is competitive.
First impressions really do count when there are so many other members trying their best to stand out in the relationship market. Making a connection on the first date is important if you want to get a second date, so make sure you think carefully about where you go, what you do and how you act.
Put Some Thought into Your First Date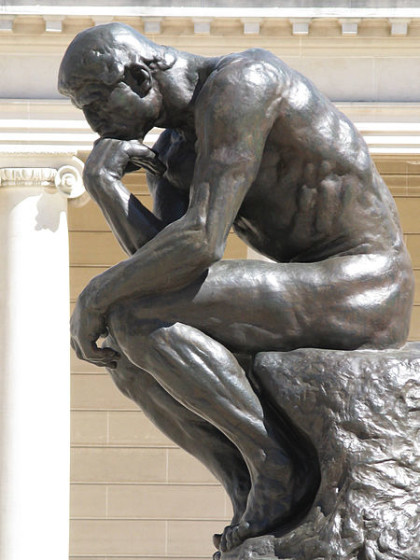 Seeing a movie and going for a meal is one of the most popular ideas for a first date, but sitting in silence in a cinema for a few hours isn't the best way to get to know somebody. Also, poor service or food in a restaurant can sour an evening even if you were both getting on really well. If you have a mutual interest with your date which you have both brought up while communicating online, build an outing around that instead.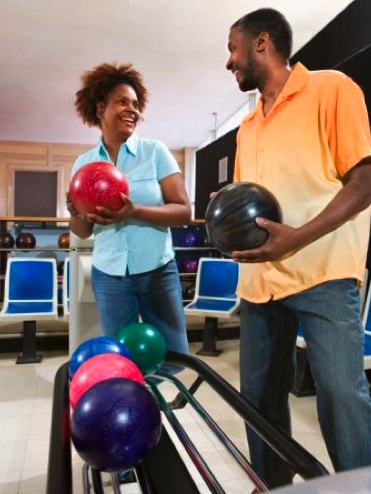 Going wine tasting or on a cycling trip aren't conventional first date ideas, but they can be a great way to meetup and spend time if you both share a passion for those activities. Enjoying a shared interest together can also be a great way to break the ice and feel comfortable around each other. It may be a more familiar environment than sitting in a stuffy restaurant worrying about whether you're both going to split the bill.
Try to Remember Their Profile and Past Messages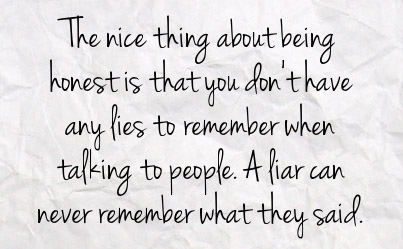 Online dating websites like Global Personals give you the opportunity to find out about a complete stranger from their personal profile. You'll probably be able to find an ice-breaker or a mutual interest from what they've written about themselves. When it comes to the time when you've both agreed to meet up in person, take advantage of this information and do your homework.
Try to remember conversations you've had online and brush up on what they said about their likes and dislikes. This way, you can find ways to fill in any awkward silences on the first date and always keep the conversation flowing.
Give Each Other Time
Going on a first date with a person you've met online is typically very different than a "normal" first date. Whether you've been messaging each other for a few days or a few months, it can feel awkward meeting face to face for the first time.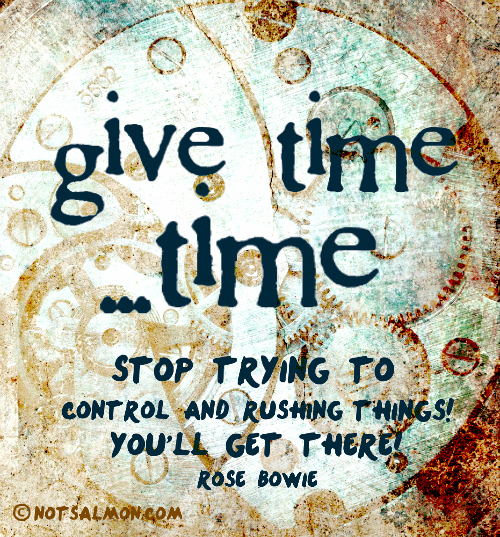 The person you're meeting may have a different online persona to the way they act and talk in real life.  It can take time to adjust to a different environment than the one you usually communicate in.
Don't go into the first date with the expectation it'll be just like talking to each other online, and don't be discouraged if it doesn't instantly feel like you both don't have the same connection as you do when talking on the Internet.
Information and advice about dating on sites such as Global Personals. Is there anything else that should be considered when planning a first date with somebody you met online?  Please write them in the Comments.  Thank you.