Quality family time is important in any family, but even more so for blended families. One great way to get bonding time in is to have a weekly family night. Pop some popcorn, bake a pizza, and relax with the kiddos after a hard day at work. As an added bonus, pick a movie centered on stepdads and stepchildren and let the fun begin!
Family Night Movies
Yours, Mine, and Ours (Rated PG, 2005): In this hilarious family comedy, two single parents get hitched to create one gigantic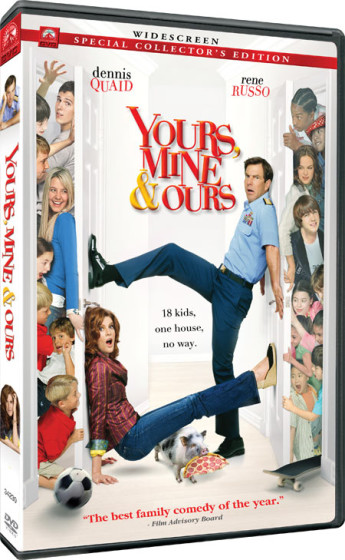 blended family with a whopping total of 18 kids. The kiddos don't get along, everyone in the family has to make adjustments to the new lifestyle. There is laughter and adventure with every turn. In the end, the family comes together and realizes they somehow became a family throughout the pranks, tricks, and master plans devised to break the family apart. This movie is a remake of one from 1968, and is much more family-friendly than the black and white Lucille Ball version.
Cadet Kelly (Made for TV, 2002): Cadet Kelly is a Disney Channel movie in which an eighth grader has her world flipped when her mother remarries. Her stepfather becomes the head of a military school and the family has to move.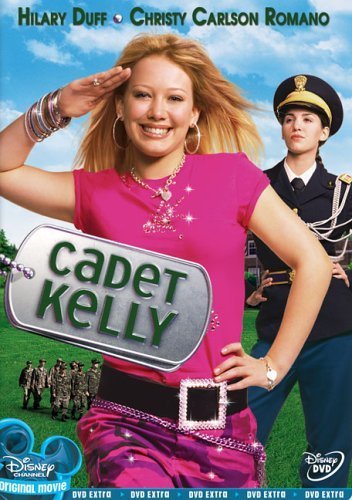 The main character joins the school, gets in trouble (think mud and pranks), and finds out her mother is expecting another child. Can Kelly pull it together and make it work for the sake of her new family? You will have to watch with the kiddos and see. This movie is available on DVD and can be streamed from several online movie rental services.
Man of The House (Rated PG, 1995): In this movie, a teen boy named Ben does everything he can to keep his mom from marrying Chevy Chase's character. Ben goes so far as to join a dorky father-son group, hoping the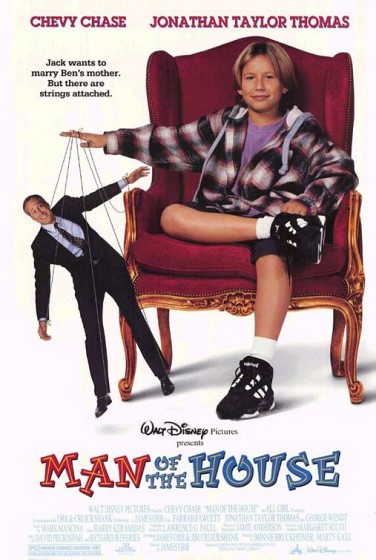 experience will make the prospective stepdad run away in fear. This movie is filled with mischief and adventure, and will surely have the entire family rolling on the floor in laughter. No matter what your stepchildren have done before trying to scare you away, Ben's character has it beat.
Journey 2: The Mysterious Island (Rated PG, 2012): In this adventurous science fiction film, a teen and his new stepfather head off to mythical island in search of his missing grandfather. In order to save grandpa, the two must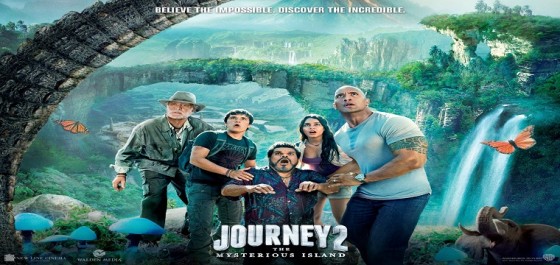 work together in a setting where giant animals have become tiny and tiny animals are enormous. The pair even adventure through the lost city of Atlantis! Are they able to rescue grandpa and come out alive? Rent this movie to find out!
Are We Done Yet (Rated PG, 2007): When he finds out that his wife is expecting, a man moves his wife and two stepchildren out of their cramped apartment and into a home of their own. The adventure begins as he realizes the home needs way more work than expected, and the stepfather ends up in the doghouse.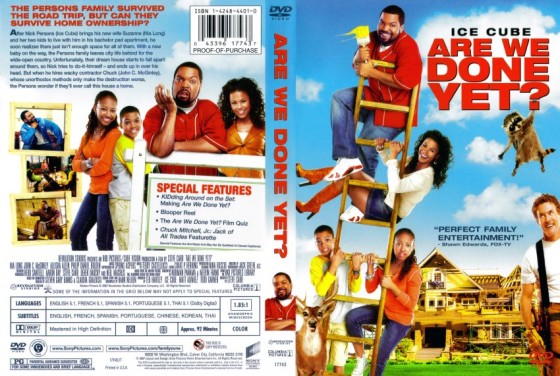 The stepchildren go out of their way to be difficult, and it is certainly hysterical to watch. This movie is a remake of Mr. Blandings Builds His Dream House (1948) and is the sequel to Are We There Yet (2005), in which a man fought an uphill battle to help get his girlfriend's children delivered via road trip in time for the holidays.
Watching these movies as a family will have everyone laughing at the onscreen portrayal of the stepdad/stepchildren relationship. It is a great way to sneak in some family bonding time, and the perfect way to unwind after a hard day. All of these movies have great endings, and will leave everyone in the family feeling that much closer to one another after watching them.
Brandy Davis is a mother of three, born and raised in Texas. She is currently working with NannyTax, a Canada company dedicated to payroll tax solutions. When she isn't chasing the kids, writing, or walking her dogs, you can find her behind the lens of a Canon.
---
Do you know of other family movie titles starring a Stepdad?  Please share them in the Comments.  Thank you.