There are many challenges faced by a single mom in today's world. With being pushed around between her job, her home and her children, a mom has to juggle through everyday life. Every person needs a little time for themselves. But how would that be possible for single moms today?
Not all single moms have the money to hire a nanny to take care of their children. The fact that it is an expensive ordeal proves how worthless it is. Being solely responsible for two or more people, providing the support, emotionally and financially is not as easy as it may sound.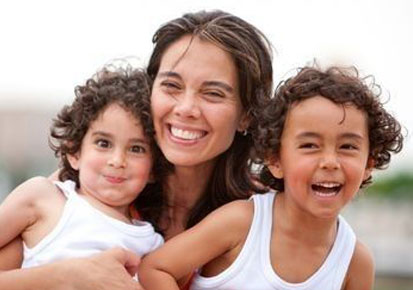 There are many struggles a single mom faces every day. Many do not know the Great Responsibilities of Single Mom, but find it extremely easy to say "You're doing a great job." If ever given the chance to help out with it, they would make a run for it.
Moms who have to deal with this tiring daily life would be the best ones to explain what it really feels like. A few of the many responsibilities a single mom faces are below:
Financial Struggles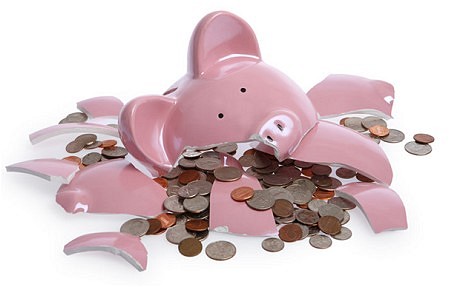 When there are two people paying the bills it does not seem like a big deal, but when there is just one parent who is not only taking care of the bills, but also other monthly expenses like mortgage and income taxes, it is very hard to manage it all. Single moms who are finding it hard to deal with money matters should always call up the child tax credit phone number to apply for their child's taxes as it would be of some help on their finances. There are many other special facilities for single moms to take advantage of like Goodwill stores and donation centers that provide help with clothes, food and computers.
Child Care Issues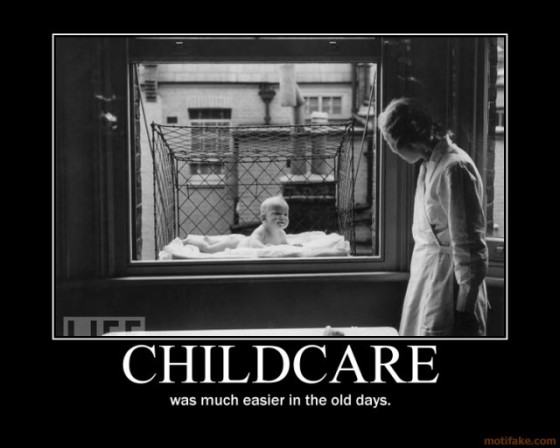 Many single moms do not have an option but to hire a nanny as they are full time working moms. No mom would like to leave her children at the mercy of a stranger, but when there is no choice, a mom would have to deal with the situation. Many child care centers are very expensive whereas there are a few that can be found that offer cheap rates and also financial help.
Household Struggles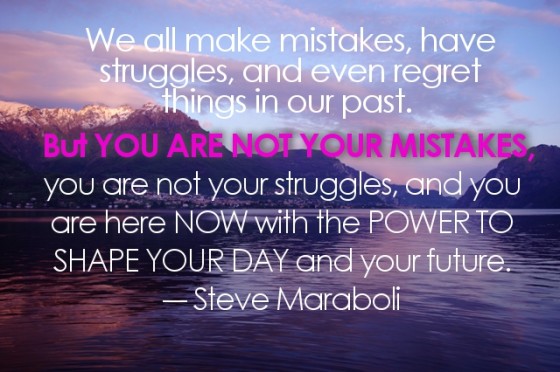 Not only does a single mom have to work hard to support the family, she also has to take care of the home and make sure it is a safe and healthy environment for her children. Cooking, cleaning, gardening, paying bills, taking care of her child's personal needs and all other smaller responsibilities are burdened on a single moms shoulder.
Loneliness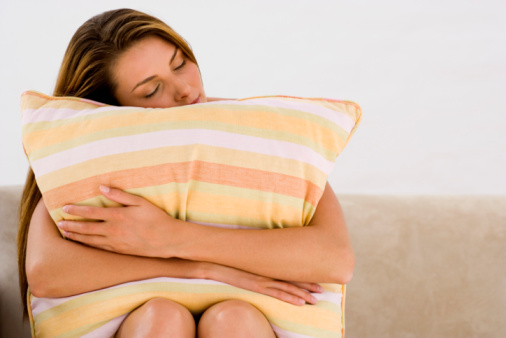 Dealing with being alone and lost is one of the hardest things a single mom has to face. Feeling isolated and not getting the time to mix and move around with other single parents is something that every single mom faces. Due to the numerous responsibilities and priorities of daily life, a single mom does not get any time for herself. But many single moms can join local support groups that cater only to single parents and one can even find a friend through it.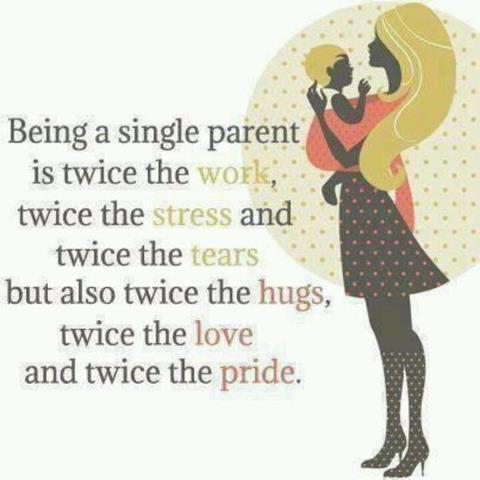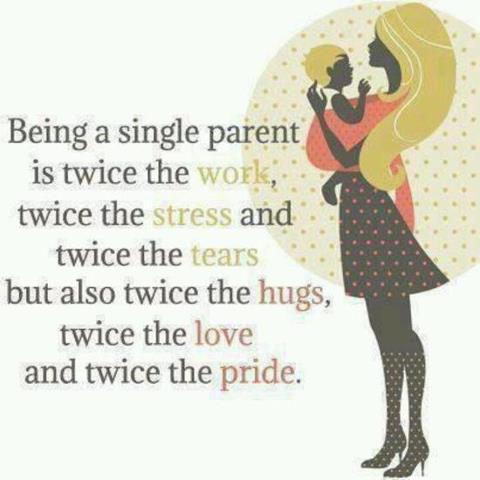 There are many difficulties that single moms face every day of their lives. For us that judge them by looking from the outside, should know that it is not as easy as it looks. We should sympathize and be more supportive to such moms!
---
 The above post was written by Leo.  Leo is  from the United Kingdom.  He's  interested in writing articles and he's been a blogger from the past two years. Apart from writing articles, he likes to learn new things. Presently, he's researching on taxcreditguide, a kind of benefit to a child.