Blended families spring from the seeds of divorce and sometimes death.  There are schools of thought who believe children affected by divorce can easily rebound.  Because of their youth, children are thought to able to bounce back and continue successfully with their lives.  These groups desperately want to believe this myth.  Perhaps they wanted to break their commitment to their spouses and families to fulfill their own selfish desires without guilt and consequences to their children.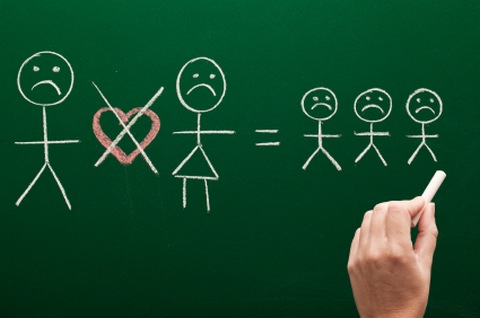 Effects of Divorce on Children
In the early 1970's, Judith Wallerstein, began studying the effects of divorce on children. She studied a group of 131 children and their families who were going through the divorce process over a period of 25 years.  In her book, The Unexpected Legacy of Divorce: A 25 Year Landmark Study
, published in 2000, we learn children really aren't "resilient" as once thought and that divorce leaves children with a life-time struggle with the residue of a decision their parents made.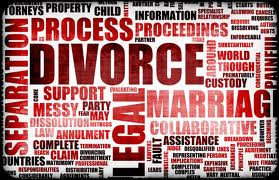 Factors Influencing Children's Integration into the Blended Family

Separation, divorce and starting a blended family can and will affect every child involved.  Although you love your new partner, you will probably not automatically love their children and they may not automatically love you.  It takes time to establish positive, trusting relationships and develop a family history. 
A child's age, gender and personality are factors affecting a child's ability to accept and become a part of a blended family. The physical and emotional needs of a two year old girl are different than those of a 13 year old boy.  However, these differences in development, age and gender should not be considered differences in fundamental needs. 
As a stepparent you can increase your chances of creating strong relationships with your stepchildren by addressing their need and wants.  While factors like age, gender and personality are relevant, all children have basic needs and wants that should be met as foundation for building a great relationship.
Children Basic Needs


Children want to be able to count on their parents. Children of divorce have already felt the trauma of having people let them down, and may not be eager to give
second chances to their parents or stepparents.
Kids like to see and feel your affection, although it should be a gradual process.
Kids often feel unimportant or invisible when it comes to decision making in the new blended family. Recognize their integral role in the family when you are making decisions.
Heard and Emotionally Connected To
Kids are eager for real connection and understanding. Creating an honest and open environment free of judgment will help them feel heard.  Show them you can view the situation from their perspective.
Appreciated and Encouraged
Children of all ages respond to praise and encouragement and like to feel appreciated for their contribution.
Children may not think they need limits, but a lack of boundaries sends a signal the child is unworthy of their parents' time, care and attention.  As a new stepparent, you shouldn't start off as the enforcer, but work with your partner to set limits.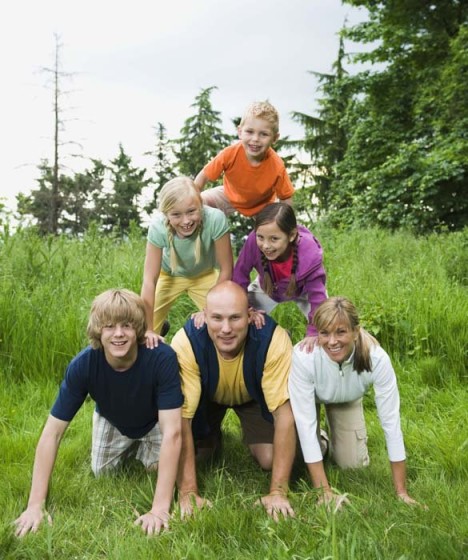 As compared to a toddler, a teenager may take a longer time accepting a stepparent's care and affection, but they still want it.  As a stepparent you will need to adjust your approach with different age levels and genders, but your goal of establishing a healthy and trusting relationship is the same.  If you liked this post please click like in the Facebook widget.  Thank you.