Here's part two of Attorney Joshua Stern's first post, "A Stepfather-Stepchild Relationship – Eight Tips."  These are tips 5 – 8:
---
Act as One
5. Not all rules of parental conduct are created equal and you may think it is in your stepchild's best interest to change them.  Address any need for disciplinary or parental change with your wife before taking any action.  It is extremely important for divorced parents to continue to act as one parental unit.  That means similar expectations regarding grades, behavior, extracurricular activities, and appropriate discipline. Inconsistency will send the message that these rules are arbitrary and are to be exploited.  Conversely, a consistent, united stance on parenting will provide the child with structure and a sense of security.  So it goes without saying that any change to these parenting rules must be discussed at length and all parties must be committed. This includes your stepchild's biological father, stepmother, and anyone else involved in raising your stepchild.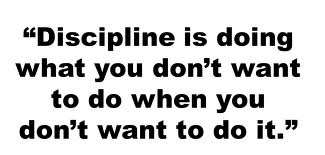 Discipline
6. When possible, leave the disciplining to your wife. Your stepchild will likely be more receptive to being disciplined by his or her mother. You should be supportive of the disciplining (see point #3) but it is unnecessary to lead the charge.
Keep it Positive
7. Don't disparage your stepchild's family, no matter how much you may disagree with things they've said and done. There's no way around it, divorces can be emotionally complex and people will say and do things they will later regret. It's entirely possible that things have been said about you that shocked and hurt you. While you have every right to resent that and even address the issue with the other party, these sorts of disputes must be done away from the eyes and ears of your stepchild.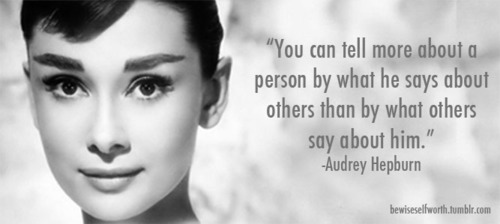 Be Available
8. Last, but not least, be available for your stepchild.  Listen to them, go to their sporting events and graduations, and tell them you love them.  A family should provide structure and support for its members. Unfortunately, the divorce process can be difficult for many children. They may feel as though they are losing that structure and support.  Let them know, through your words and actions, that you are a source of stability in their lives, not instability.  The rest will take care of itself.
Read more great tips on how to be a good stepdad in the Archive How to Be a Good Stepdad.

---
Joshua will be contributing future articles on various topics.  Please leave a comment if you would like Joshua to address a particular subject. 
Are you interested in posting on this website?  Please send an email with your post idea to info@supportforstepdads.com.  Thank you.
The Family Law Offices of Joshua E. Stern offers legal counsel to Illinois clients in all areas of family law and matrimonial law.  They provide representation in divorce, custody disputes, the dissolution of civil unions, post-decree and appellate cases, and prenuptial and postnuptial agreements.